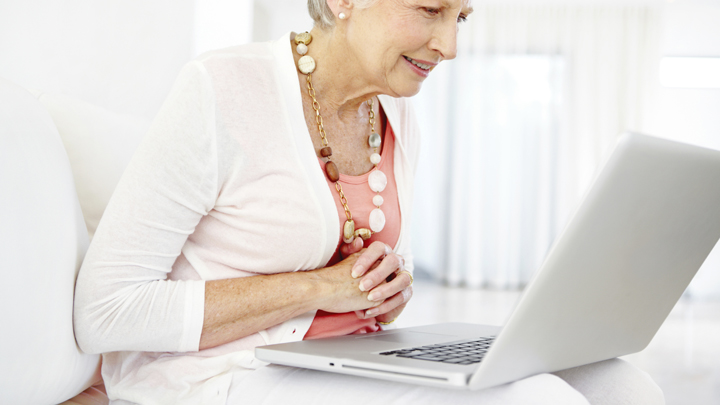 There are many ways to save web content, images and videos onto your computer to view later. Saving pages online rather than printing is convenient because you will find all the web content located in one place.
We have chosen two of the easiest ways to save online. The first option is an online website and the second is through Facebook.
1. Get Pocket
The Pocket is an online website that allows you to save internet content from your browser to view later. There are two benefits for saving web content. Firstly, if you don't have time to read the full article you can save for when you have time to read it later. Secondly, if you want to reread the article as it interest you such as travel tips. There are other great reasons to save online such as, if you want to create a recipe file or save information that is beneficial for you. The Pocket can store all these contents with specific tags of your chose, on their website.
Here is the link: getpocket.com
Follow these steps to start saving:
Create an account using your email or Google account
Make sure you are logged onto your account – if you are not then you can't save
A button will be added onto your browser that you will use to save web content.
The button will send the pages you save to your account, which you can access anytime when online. Your account will show you all the web sites, pictures and videos you have saved in the one place with the tags you wrote, separating them into categories.
You can also download the app on your iPhone (and all iOS devices) or Android phones. The App Store has voted Pocket as the best app for iPhone and iPad. We fully agree that this app has changed the way we work online and off,  making our world almost paperless.
Pocket allows you to take the saved web content where ever you go. This means that the app can be used offline, which makes it perfect for travelling, curling up on the couch or showing a friend over coffee. The phone app and computer website will be synced automatically, so there is no re-downloading of items you have saved.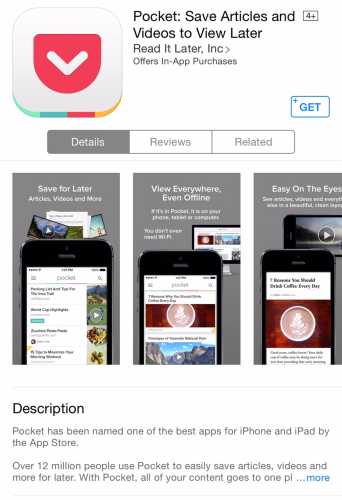 2. Saving web content on Facebook
You can also save content on Facebook to view when you have time. You may not have noticed the save button and we don't blame you as Facebook has so much going on. This feature is similar to Pocket, as all the content you save will be located in one place.
If you go onto your Facebook's main page (newsfeed) you see on each post there is a drop down arrow on the right had side on the post (as seen below). This button has a few features such as Hide Post. Below that button you will see a Save tab.
It is important to note that you can't save pictures without a link. If you want to save a picture, right click on the mouse and select save image as.
Once you have saved all the post you wish to view later. You need to find the location where you view the content. To view your saved posts view the left had side on your newsfeed, underneath the tab favourites (as seen below). The icon is blue with a white book mark symbol. Click on this button and all the posts will show up. On this tab you can share the content you have saved, archive it and delete it once you are ready.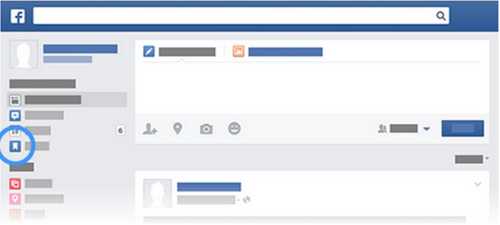 To learn more visit this link: saving on Facebook
Did you know about these two options for saving online? What other apps do you use to save online content?
Comments