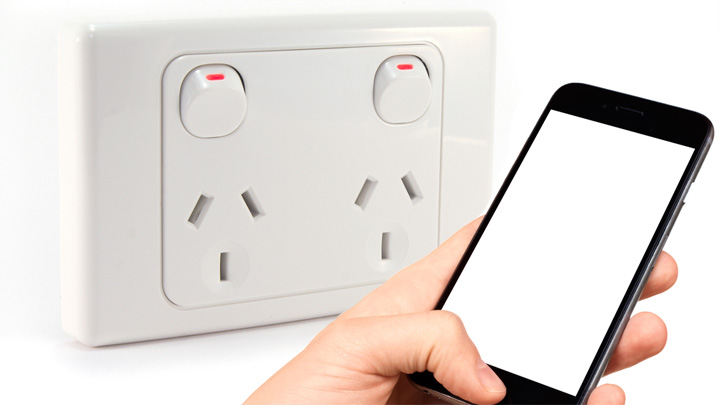 You may have heard about the huge Apple recall recently but how do you know if the charger for your Apple product is at risk of electric shock?
Last week, Apple discovered the two prong Apple AC wall plug adapters designed for use in Australia and New Zealand, among other countries, may break and create a risk of electrical shock if touched. These wall plug adapters were shipped from 2003 to 2015 with Mac and certain iOS devices.
Apple will exchange affected wall plug adapters with a new, redesigned adapter, free of charge.
There's an easy way to tell if you're affected, take a look at this below:
Identifying your wall plug adapter
Compare your adapter to the images below. An affected wall plug adapter has 4 or 5 characters or no characters on the inside slot where it attaches to an Apple power adapter. Redesigned adapters have a 3-letter regional code in the slot (EUR, KOR, AUS, ARG or BRA).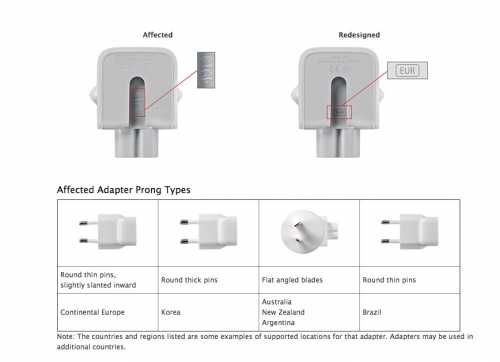 For anyone who identifies that their adaptor is risky, or who needs further help, follow these steps on the Apple website.
Comments