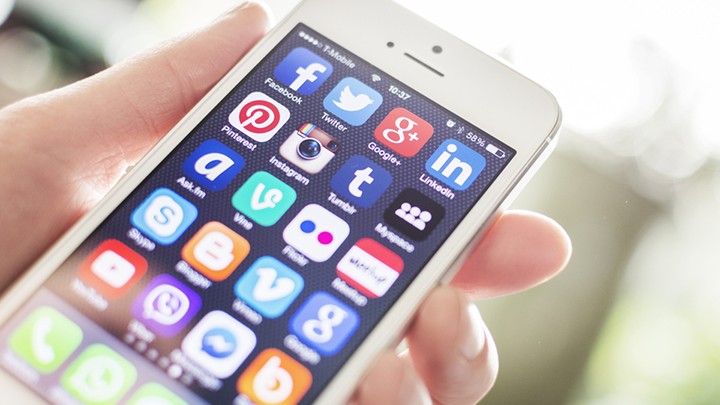 Last month, iPhone users began reporting mysterious "Error 53" messages that seemed to irreparably ruin their devices – and any photos or data not backed up or saved to the cloud.
This problem was most common among those who had recently had their phones repaired – but it raised alarm among a great many iPhone owners. How could something so valuable could be rendered so worthless without warning?
Thankfully, this risk is at an end.
Apple have just released a free update to all iPhone users that eliminates the chance of this error occurring – and restores any phone ruined by this issue to working order.
This serves as a vital reminder: if you have an iPhone or iPad, update your software regularly. This is a free and easy process that will fix problems and prevent security issues. Apple will regularly add new features this way; sometimes it will even improve your battery life!
To do this, simply:
Open your phone's "Settings" app
Scroll down to "General"
Look for "Software Update".
If an update is available, simply follow the instructions to install it. (Please note that you should ideally be connected to wifi and have your phone charging while doing this, as it can sometimes take up quite a bit of power and data.)
There's another a great perk to checking up on this every few weeks: in the near future, Apple will be releasing a larger update to their operating system that will – quite literally – help you get a better night's sleep.
A new "Night Shift" mode (expected sometime between now and March) will reduce the screen's blue light; something numerous health experts have warned can trick to body into staying awake at night. Over the course of the day, it will gradually phase into a more night-friendly red. So be sure to check for updates every few weeks to ensure you're making the most of your phone!
Are you an iPhone user? Do you update your software regularly? And have ever you encountered any problems like this?
Comments