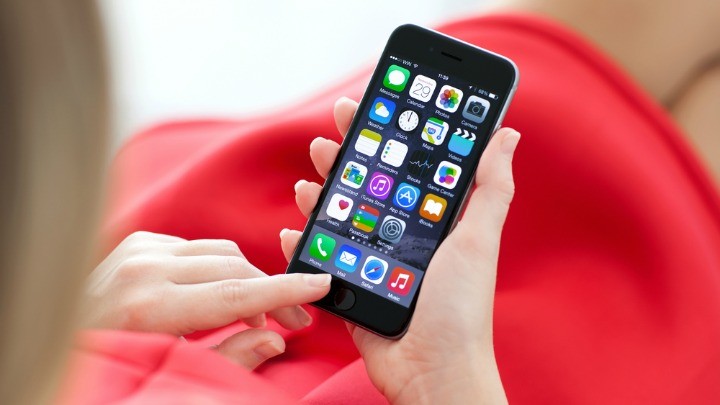 Phones are capable of so much these days so it's no wonder we don't know everything they can do. Here is a list of fun things that you may know have known your iPhone was capable of:
You can charge your phone faster by switching it onto aeroplane mode.
Start a new sentence by just double-tapping the spacebar. It will provide a full stop and start you on a new sentence.
To undo a mistake when texting or writing an email, simply shake your phone and it will give you an option to 'undo'.
Take a photo using the volume buttons on the side of your iPhone when the camera app is open.
To take a series of rapid photos, hold down the capture button and it will automatically put your phone into burst mode.
Turn your iPhone into a level by swiping to the left when in the compass app.
Lock the autofocus and steady the shot when taking photos by pressing and holding your finger on the screen until a yellow square appears with the letters "AE/AF".
Use lights instead of noises when receiving notifications. Go to Settings – General – Accessibility and then select "LED Flash for Alerts"
Make your passcode with letters instead of numbers. Go to Settings – General – Passcode lock. Turn the off "Simple Passcode" setting. You will then be able to change your passcode to letters.
Siri can read out your new email if you tell her to "Read my email". You can also get her to "read my latest email" or ask "Do I have email from (person)?".
Do you know any other phone tricks?
Comments