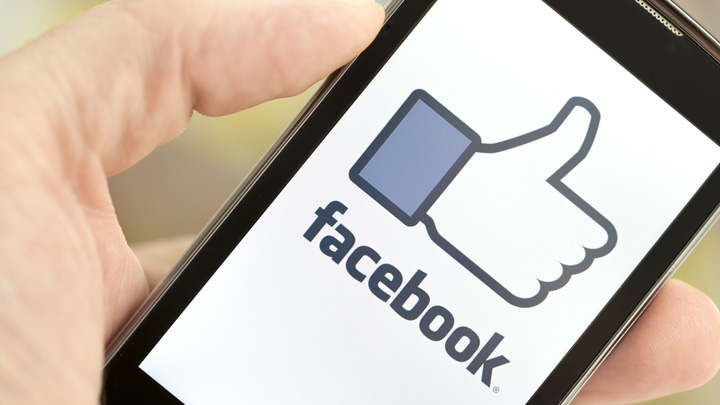 Have you ever browsed Facebook and you wonder why you are no longer seeing posts from pages you love and have lost content you're interested in?
You may have accidentally unfollowed a page and this will restrict the content that comes up in your newsfeed. Occasionally there is an article on a page that you don't want to see so you try to hide it. However you may have opted to hide all posts from that page. If this was not your intention, this simple fix is for you!
On the left side of your screen and in the drop down tab on the right if you are looking at this on your phone, there is the option to edit your News Feed preferences. Click on the "edit preferences" option.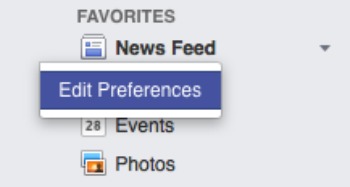 You will then see the option to "reconnect with people you unfollowed". All you need to do is click or tap on the page you want to re-follow. It will say "following" underneath the page and content will start appearing in your news feed again.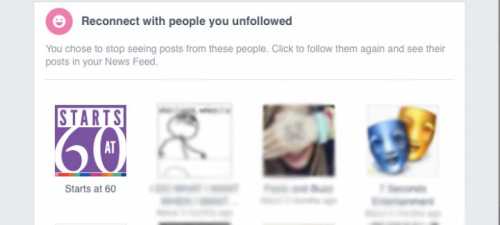 Tell us your thoughts below.
Comments