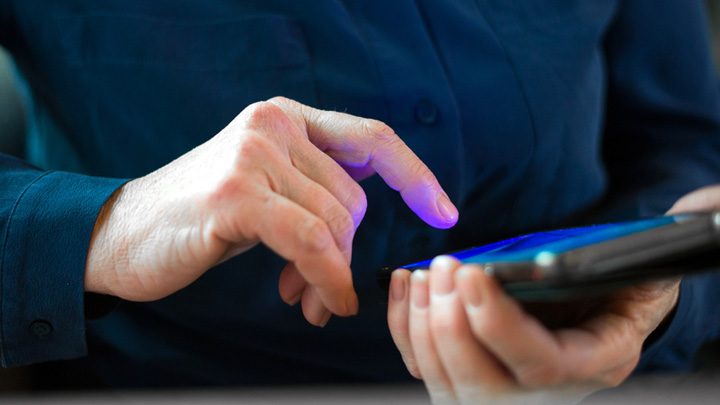 Do you keep getting messages every month saying your phone data is almost exhausted? Or do you find your battery isn't lasting long? This is actually a common issue and it all comes down to the 4G service.
Most Australian mobiles are automatically on the 4G network however what your mobile provider won't tell you is that while 4G uses the same amount of data as 3G, it does it quicker. This means you will go through more of it because it is so fast.
Most of us can get by happily with just 3G connectivity. Not only does it save you data, it will also save you money and battery life.
So how can you go back to 3G if you have 4G? Or how can you check either way?
Here's the instructions for iPhones and Android.
iPhone
Open the Settings app on the iPhone and go to "Cellular" (sometimes labeled "Mobile")
Tap on "Voice & Data"
Choose your desired cellular data speed from the following options:

LTE – the fastest cellular data service available (4G)
3G / 4G – moderate speed cellular data transmission
2G / Edge – very slow cellular data

Tap back onto "Cellular" and exit out of Settings to set the change
Android
Open the Settings app and click on "Mobile networks"
Tap on "Network mode"
Choose your desired data speed:

Automatic (4G & 3G & 2G)
Automatic (3G & 2G)
3G only
There you have it!
Comments