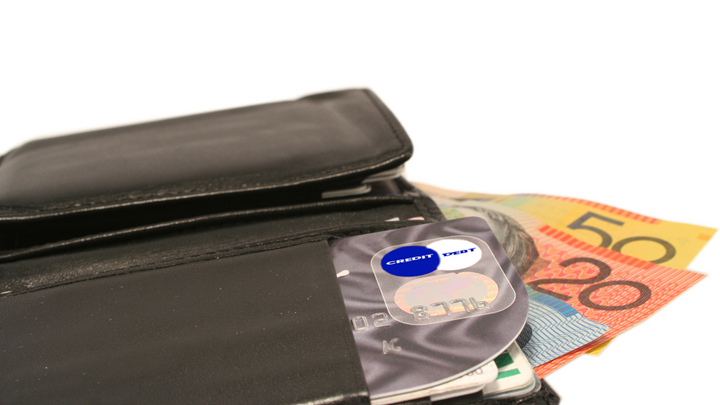 Pickpocketing has reached a new level – newer swipeless credit cards feature a special radio frequency identification chip, or RFID, which removes the need for swiping at terminals.
While these cards are smart, you need to make sure you outsmart thieves who want to scan your RFID cards while they sit in your wallet.
Here's a simple and effective way to do this:
What you need:
Thin cardboard
Scissors
Heavy-duty aluminium foil
Ruler
Duct tape
Measure and cut two pieces of cardboard into the same size of your credit cards. Wrap the heavy-duty foil completely around each cardboard rectangle.
Place your RFID credit cards between the two foil-covered cardboard pieces.
The aluminium foil should block any scanning attempts against your credit cards.
Tell us your thoughts below.
Comments