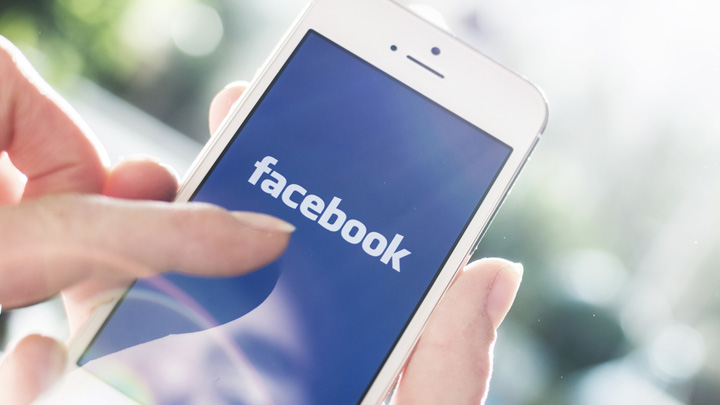 If you have your Facebook account set so you receive an email for every notification then your inbox will be driving you a bit crazy. Luckily, there is an easy way to turn off this setting. You will still get all your notifications via Facebook, just not the additional email. Here is how to adjust your settings:
Click the small down arrow on the righthand side of your Facebook bar (next to the padlock symbol, near your notifications).
In the dropdown menu select 'Settings'.
In the menu that will appear to the left select 'notifications'.
Click 'Email'.
Select the type of notifications and emails you wish to receive.
Do you have any other Facebook questions you would like us to answer? 
Comments