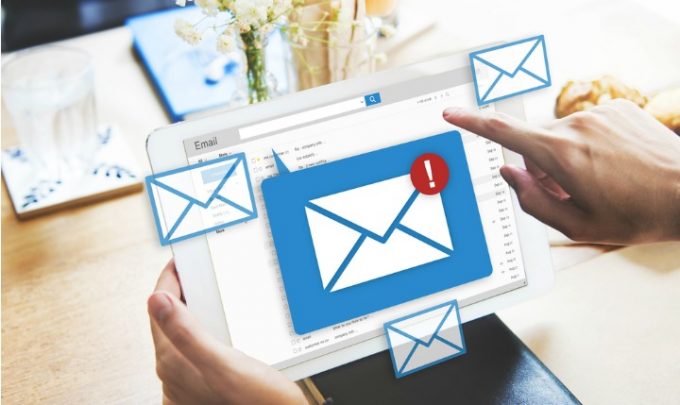 If you're a Telstra customer you're probably wondering when you will catch a break. With several network outages in recent months, news that a scam targeting Telstra customers is making its way across the internet couldn't be worse.
It's the latest in an increasing list of big name suppliers being impersonated by cyber criminals hoping to steal people's personal and financial information.
How does this latest scam work?
Well, you'll receive an email that looks just like a regular Telstra bill, only this piece of communication advises that you're eligible for a refund because you paid twice on your monthly balance. How silly of you!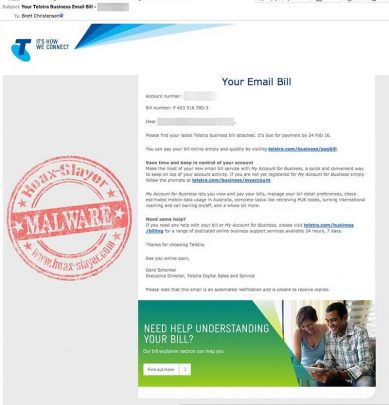 You are then prompted to click through to 'your account' and complete an online form with all your bank details so that you can be refunded the overpaid amount.
MailGuard CEO Craig McDonald told the Australian Financial Review the scam was first detected on July 4, and that it could lead to a larger attack.
"The phishing website in this run looks extremely legitimate, and is designed to steal credentials facilitating identity theft. A favourite phishing tactic among cyber criminals is to 'spoof' the display name of an email. This fraudulent email, once delivered, appears legitimate because most user inboxes only present the display name," McDonald said.
Telstra has warned customers to be wary, and not click on links or attachments in the email but instead delete the email from their account.
Have you ever been the victim of a cyber crime? How do you protect yourself when online?
Comments