Survey reveals doctors would kill those with dementia: Would you want this?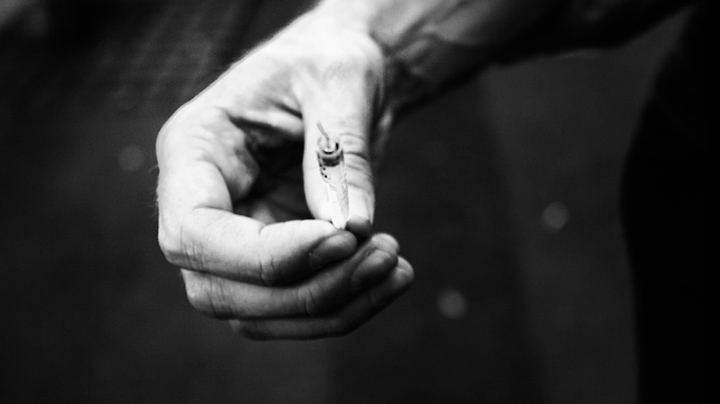 In the Netherlands, where euthanasia is not only legal but practiced, a survey has revealed that 52 per cent of Dutch euthanasia doctors would kill their dementia patients with the fatal injection the country is so infamous for. It raises an interesting discussion for those who have watched loved ones struggle with dementia, as to whether they support such a view.
Holland has a population a little smaller than Australia – 17 million people – and yet across this population, euthanasia practitioners are becoming quite prevalent. 547 doctors, or approximately 82 per cent, of the country's euthanasia doctors participated in the survey that revealed their position on dementia sufferers.
SCEN doctors are an increasing breed in the Netherlands with a very tactical purpose.
"SCEN doctors … can be called upon by family doctors who face a euthanasia request and who need help with the procedure, specialized and independent advice as to whether their patient should 'benefit' according to the requirements for 'careful' euthanasia, or a second opinion as prescribed by the Dutch euthanasia law," LifeSiteNews Paris correspondent Jeanne Smits reports.
However, the so-called "careful" measures are reportedly only applied once patients' lives are already claimed by the lethal procedure.
Ad. Article continues below.
"Compliance with the 'strict' criteria of the law is assessed retrospectively, once the act has been performed and declared: should it not be judged 'careful,' the family doctor would then face prosecution," Ms Smits explains. "A SCEN doctor's opinion is no guarantee, but it is extremely rare for the Regional Euthanasia Control Commissions to disavow it".
Even though euthanasia is a relatively new practice in the Netherlands' medical field, it has caught on much quicker than many had anticipated.
"In the survey, four per cent of the SCEN doctors said they had personally approved euthanasia for a person who was unable to express his or her personal will because of advanced dementia," Smits informed. "Considering the first such case registered — and approved — by a Regional Euthanasia Control Commission took place only four years ago, in 2011, this is no small number; it means 22 SCEN doctors have already approved euthanasia in that context even though the actual amount of acts performed would probably be lower".
Smits says the early openness of doctors to the fatal procedure is alarming.
"Even more worryingly, 52 per cent of the doctors said they could imagine personally approving euthanasia in the case of a demented person incapable of expressing his or her will, should the patient have requested it through advance directives or a 'living will'".
Tell us today… Have you had a loved one suffer with dementia? Would you have wanted euthanasia to have been an option?