Superwoman author pens sex guide at age 82!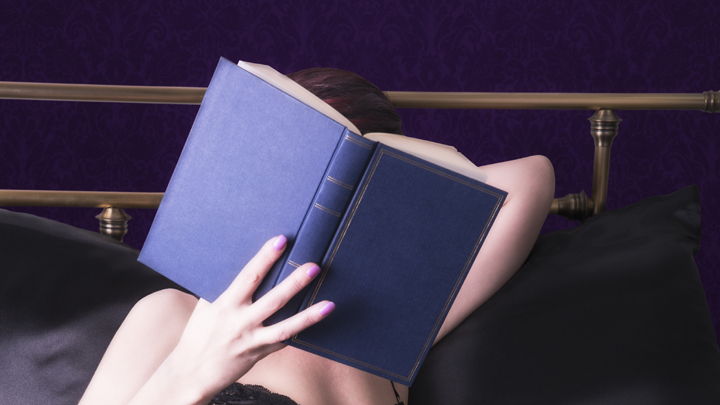 Who says the joys of sex are only for the young? Not 82-year-old 'Superwoman' author Shirley Conran – she has just finished writing a guide to female sexual pleasure to show other generations that you do not just dry up when you get older.
She spares no taboos in the explicit guide and told The Daily Mail "I need to feel really comfortable with the man, so no anxiety regarding my performance; no problem with husbands or live-ins. No luck whatsoever with one-night stands"
Shirley was formerly married to restauranteur Terence Conran in the 60s and has since become a renowned author – she coined the phrase "Life's too short to stuff a mushroom".
Her new blog talks of sex toys and kicking men out of bed. She says, "Whatever suits you, tell him. Whether he can accept that or not is up to him. Whether you then accept him or not is up to you".
She isn't afraid to talk about sex in her 80s and said, "On my last publicity tour, clearly some of the male journalists didn't quite dare ask me at what age a woman stops having orgasms….This was a pity, because I had a reply ready: "Why ask me? I'm only 80 years old"!
Ad. Article continues below.
What do you think of a sex guide for over 60s, or even over 80s? Would you read it? Do you agree with Shirley's mentality on sex?