Supermarkets move to electronic pricing, and it will cost you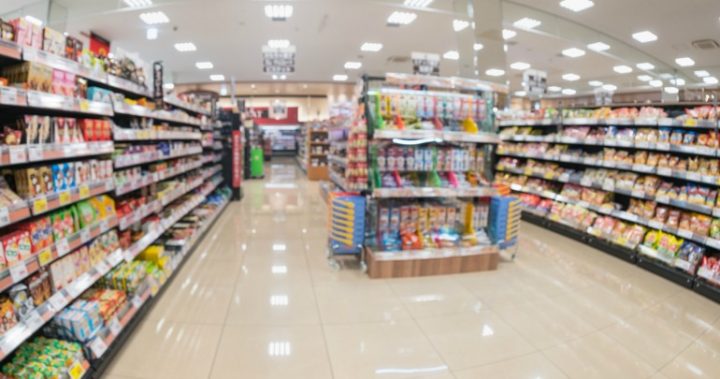 Shopping around for the best price might be more than going through the local catalogues, if advances in the UK are anything to go by. It might be by going when no-one else wants to.
The UK is looking at scrapping fixed prices, and will instead have the ability to change prices whenever they deem necessary.
There are reports that Tesco and Sainsburys are implementing electronic pricing over the next five years, which could mean increases during the lunch-time rush, on weekends and public holidays.
University of Melbourne consumer psychologist Brent Coker predicts Aussie supermarkets would implement the electronic pricing about 12 months after the UK, describing it as the way of the future for grocery retailers here, reports News.com.
"There's a learning curve with consumers," Dr Coker told news.com.au.
Ad. Article continues below.
"Now, people are used to going to do the supermarket shop at 5pm on a Sunday and that's their routine. With e-pricing, there might be a spread of customer purchasing behaviour as they come to realise shopping during the Sunday night peak hour might not be cost effective. They might have to start shopping on a Monday afternoon."
Surcharges on weekends and public holidays is nothing new to those who are regulars at dining out, with more and more places implementing the cost charge to the diners bills. When you think about it, market stalls already vary their prices according to supply and demand too. 
"Over time people will begin to accept it as part of life, much like they have with petrol stations. They know prices are adjusting but they give up in the end because they need gas," Dr Coker said.
Would you change your shopping habits to save a few dollars?
Important information: The information provided on this website is of a general nature and for information purposes only. It does not take into account your objectives, financial situation or needs. It is not financial product advice and must not be relied upon as such. Before making any financial decision you should determine whether the information is appropriate in terms of your particular circumstances and seek advice from an independent licensed financial services professional.