Supermarkets going to war over sausages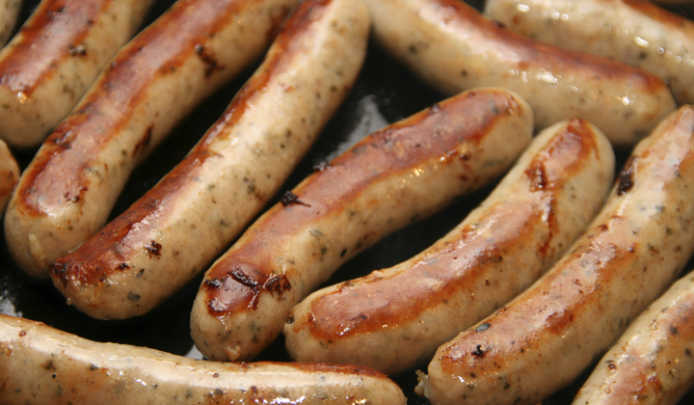 First it was bread and milk, and now it's sausages – what's next!?
Ad. Article continues below.
Woolworths have today revealed a price drop in their 24-pack of sausages, which has quickly been followed by similar prices in Coles and Aldi. But what about our butchers who have to compete? This feels like history repeating itself…
Homebrand snags are now $6.95 for a 1.8kg pack of 24 (29 cents each), down from 49 cents per sausage. Aldi and Coles went to ground and quickly changed their prices to $6.89 and $7 respectively for the pack. While this is great for us, the consumer, suffice to say that butchers around the country will be hurting.
In a move that appears to be strategically targeted towards those of us buying up for Australia Day, Jim Stephan from Woolworths' meat trading wanted to remind us all that the Homebrand snags were 100 per cent beef.
It makes one wonder, could this be another nail in the coffin for the already semi-obsolete world of butchers? Some of us still go to the local butcher for our cuts of meat but if supermarkets keep running them out of business…we could have no choice but to shop at a chain supermarket.
Last year, the big 3 supermarkets had a bread war, reducing a loaf down the 85 cents, whilst simultaneously getting bakeries offside.
So, now we must decide whether we want to support local businesses, or if we would prefer that money in our pocket. What do you think?