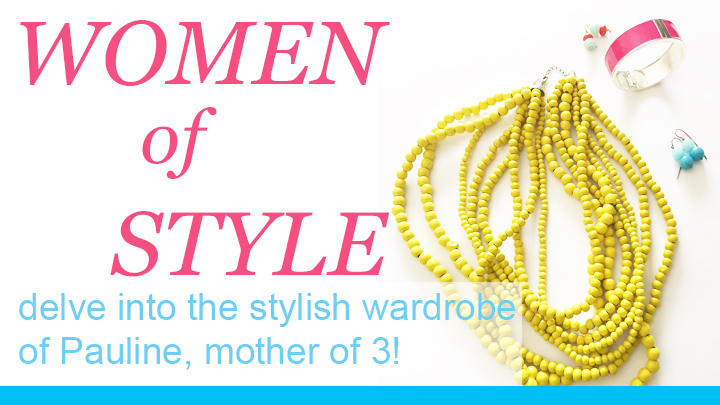 Here at Style at 60 we want to celebrate Australian Women's style. We believe that looking good is not only for the young. Australia's over 60s take pride in their appearance. They know what suits them. They want to feel good in what they are wearing and to look stylish. Let's take a peek into the lives of some inspiring Australian women…
Pauline
Age 62
Pokolbin
Today we are delving into the stylish wardrobe of Pauline. Pauline is a mother of 3 and soon-to-be grandmother!  Her passions include ancestry and cooking.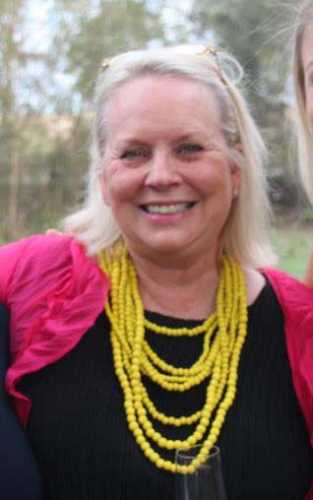 What does style mean to you?
Style to me is an expression of my personality and what I feel most comfortable in.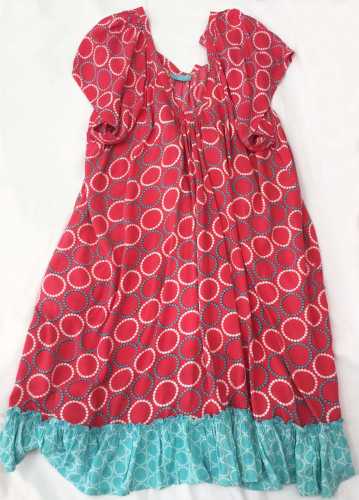 What kinds of clothes do you like to wear?
I love the feel and versatility of jersey fabrics. Mela Purdie is a brand that I tend to wear a lot of.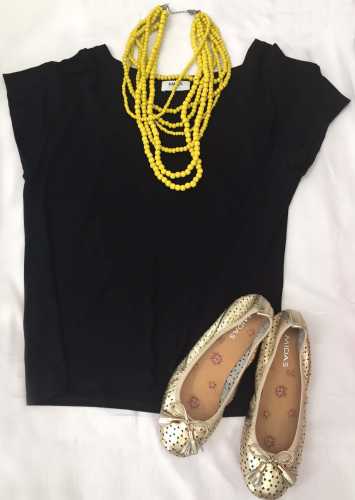 This pair of shoes from Midas are the most comfortable pair I own!
How do you like to dress day to day?
Things like slim fitting pants and black leggings worn with long tunic tops. I prefer to wear tops out rather than tucked in.  I prefer slim fitting pants to wide pants. Wide pants make me feel frumpy when I am not!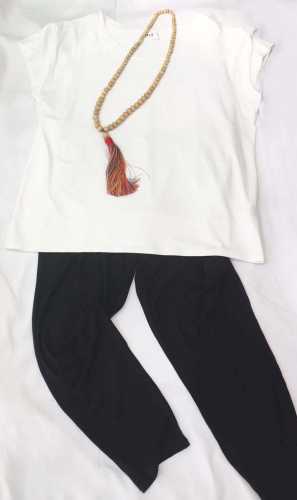 Are accessories important to you?
Absolutely. I wear earrings and a necklace every day when I am out and about.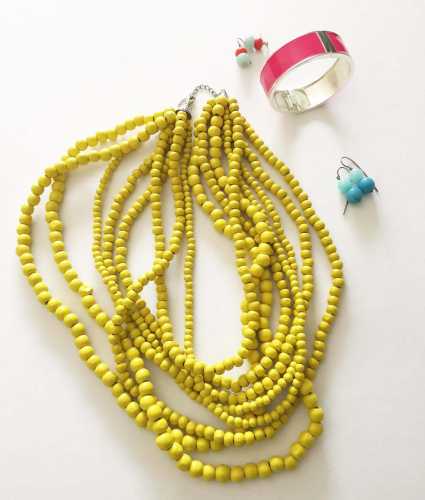 This enamel bracelet, necklace and blue earrings were all gifts and I love to wear them!
Do you have any favourite brands that you keep going back to?
Mela Purdie, Paula Ryan and I love Country Road t-shirts.
Where do you like to shop?
There is a wonderful local boutique called Wilson Hunter that I always find great things at.  I also enjoy shopping at David Jones and I find that a lot of clothes from Blue Illusion suit my bodyshape.
Any favourite items to show us from your wardrobe/make up bag?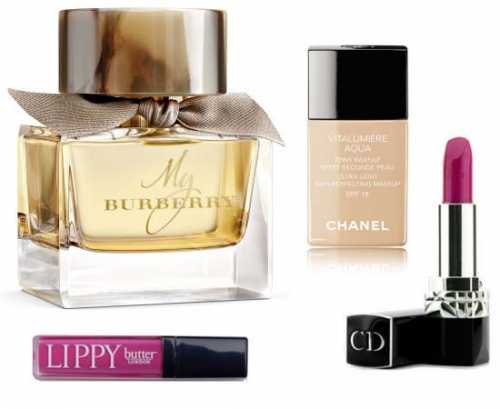 Chanel vitalumiere aqua
Butter London Primrose Hill Picnic Lippy
Christian Dior lipstick #565
Burberry My Burberry eau de parfum
I have only recently started having my nails done regularly with shellac and my favourite colour is Bikini Pink.
I use a BB cream called Vitalumiere Aqua by Chanel and my favourite blush is by Revlon.
My current favourite lipsticks are one by Butter London in pink called Primrose Hill Picnic and one by Christian Dior #565.  I prefer to wear lipgloss most of the time though.
The fragrance I am currently wearing is My Burberry.
When my skin feels dry I like to use L'Occitane ultra rich body cream.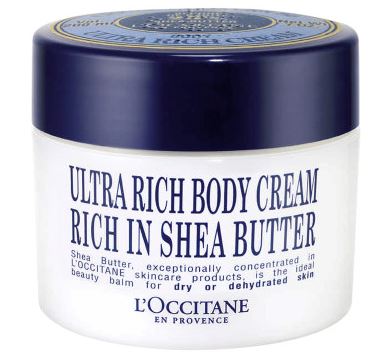 L'Occitane ultra rich body cream
Tell me about your beauty routine?
In the evening I cleanse my face with a Clarins cleanser and eye make-up remover.
I get my skin checked by my dermatologist twice a year.  He recommended this fantastic sunblock called Actinica that I have started to wear every day on my face.  I have also started using his Bloc peptide serum on my face at night.  My skin has never looked better and feels amazing!
Do you like to wear make up?
I don't tend to wear a lot of make-up.  But if I am out and about during the day I like to use a BB cream, mascara, a marvellous Revlon blush and some lipgloss.
When I need to wear full make-up I like to wear a Mac Brulee eyeshadow and Clarins mascara in intense black.
Do you have any beauty secrets that you would like to share?
I have very fine hair.  Years ago a friend recommended a shampoo and conditioner by Nioxin.  It lasts for ages and I am sure it has made my hair thicker and stronger. When I want some extra volume I like to use velcro rollers.  My son and I both use a Fitbit to count our steps daily and it has really helped me to get my fitness back on track.
Are you a 'woman of style' or know someone who is? We would love to hear from you! Please contact us at [email protected]
Comments