Will you shop here when they become more over 60 friendly?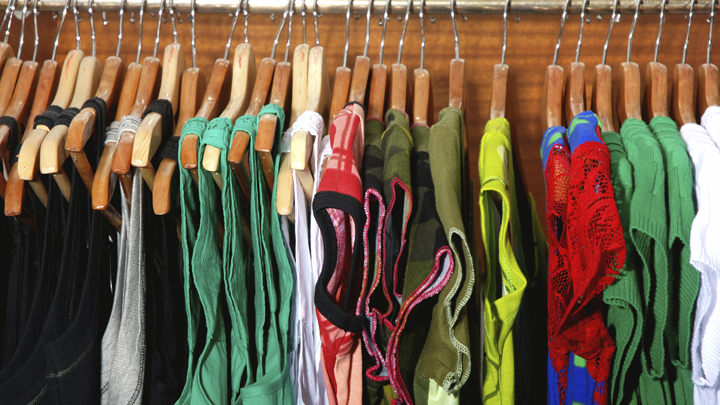 It seems the rest of the world is finally waking up and understanding that over 60s are a big group of people and that over 60s are out there – in a big way! Yesterday Chief Executive Officer of David Jones said that they have a new strategy aimed at reaching over 60s.
Ad. Article continues below.
This involves reducing prices, having more private-label clothing and changing the marketing to connect with those who are "close to retirement age".
For so long fashion has been difficult for the older demographic. Very few organisations saw it as being profitable, very few saw it as being something that we're interested in. But the truth is that we are interested in it, in a very big way and it can be profitable for businesses because hey, we make up a massive section of the Australian population and we have more disposable income than any other demographic!
For a long time David Jones has been the place we go if we want to splash some cash, but this new strategy promises to lower prices and make some of their in house brands more affordable – perfect for anyone living the retired life!
So tell us, will you be shopping here when they start their new campaigns? Are you proud to see older people being recognised as a valuable target market and recognised for the economic power we actually have? Share your thoughts in the comments below…