Where can I find matte eye shadow that doesn't cost the Earth!?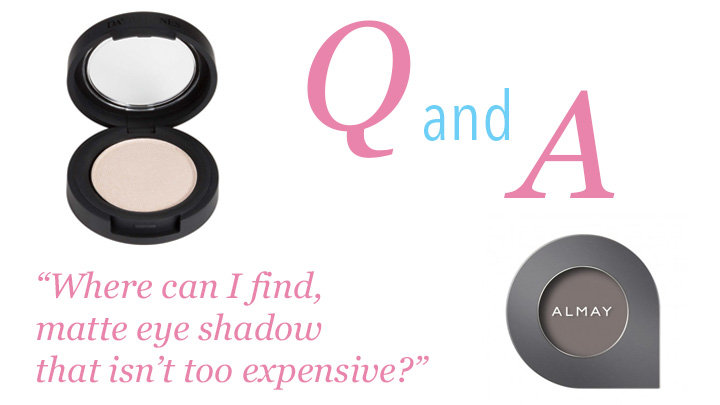 Your beauty questions answered!
Welcome to our new section in Style where we answer your questions!
One of our Starts at 60 Stylers has asked:
"It is hard to buy matte colours. If you buy a palette there are always shiny colours so I don't buy them. Does anyone know of any brands of eyeshadow suitable for blue eyes that aren't shiny and don't cost the national debt?"
Dawn Moore
Ad. Article continues below.
This is a great question Dawn!  Matte eye shadows are preferable as we get older, as high shimmer instantly ages us!
Here are a couple of budget buys that I have found, with each brand priced below $12.95.  I would recommend trying some out at either David Jones or Priceline to see if you like them, and also to see the great range of colours available for those who don't have blue eyes.  If you have blue eyes look out for soft neutral tones like:
Champagne and soft corals are great for vivid blue eyes.
Steely greys and silvers are wonderful for grey/blue eyes.
Charcoal liners can be kinder than black.
Soft browns/taupes.
purple.
Avoid blue eye shadow as a general rule, but dark blue mascara will bring out the blue of your eyes!
I hope you have found this useful Dawn!
Ad. Article continues below.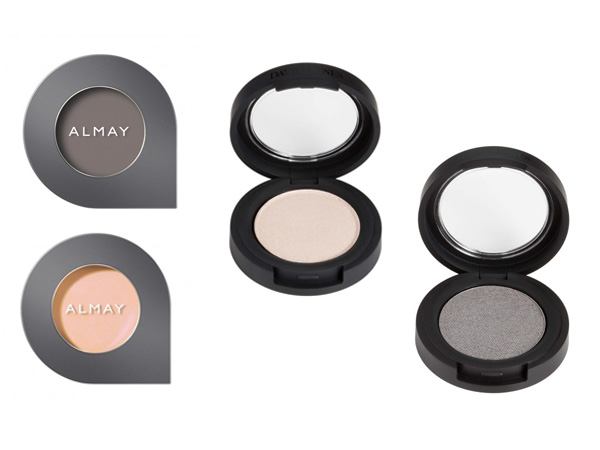 Almay shadow softies in creme brulee
Almay shadow softies in smoke
Ad. Article continues below.
David Jones Beauty eye shadow in champagne
David Jones Beauty eyeshadow in star
Do you have any other recommendations for Dawn?  Do you have a question that you would like us to answer?