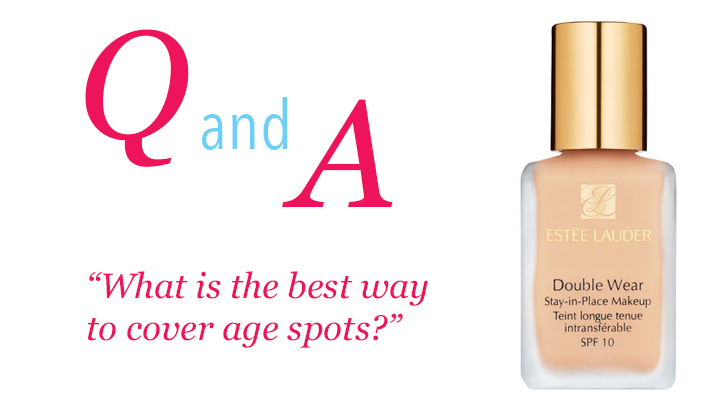 One of our Style at 60 community has asked:
"I need a foundation that is lightweight but will cover all of the age spots."   – Vivienne Marjenberg
Vivienne, this is a wonderful question and one that I am sure many of our community can relate to!
We all want to look as good as we can – don't we? Youth is generally associated with an even-toned skin and as we age, age spots can be a real nuisance, but they don't have to be.
There are many tricks to help disguise age spots.
First of all, I would recommend wearing a good quality high protection sunblock every single day! This will help prevent more age spots from appearing as well as preventing your existing ones from getting any darker.  I would also recommend keeping your face out of direct sunlight.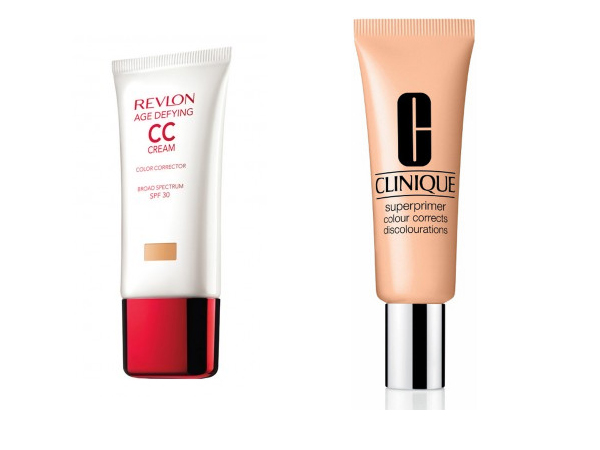 Revlon age defying cc cream
Clinique superprimer face primer
To ensure a flawless make-up look I would invest in a good CC cream or make-up primer. CC creams are skin colour correctors, designed to disguise any redness, blotchiness and sallowness with light diffusing particles. Wear this underneath your foundation.
Apply your foundation with a gentle roll of your fingers, pressing into the skin – not rubbing it in. Apply more foundation where needed. Look for foundation with light reflecting properties.
Apply concealer where required on top of your foundation. Using your fingertips press onto the skin gently, ensuring that you blend in well.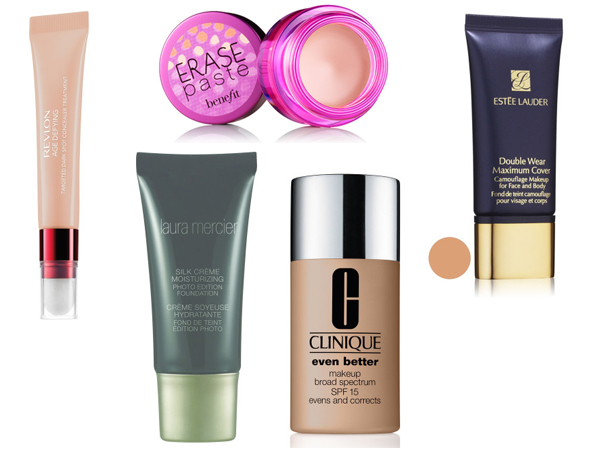 Revlon age defying targeted spot treatment concealer
Benefit erase paste concealer
Estee Lauder double wear stay-in-place make-up – this is an excellent lightweight foundation.
Estee Lauder double wear maximum cover camouflage make up for face/body – try this if you want more coverage than the regular double wear stay-in-place make up.
Laura Mercier silk crème photo edition foundation
Clinique even better make-up spf 15
I hope this has been a help, Vivienne!
How do you successfully conceal your age spots? Do you have any more tips for Vivienne?
Comments