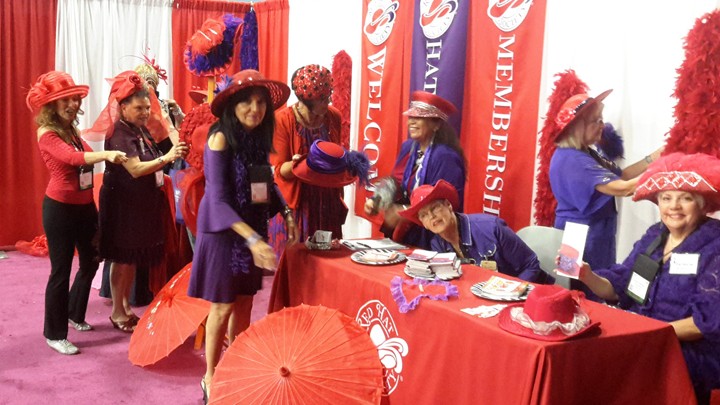 The Red Hat Society is for all women over the age of 50, you can join younger and you are called a pinkie. It is for FUN raising and nothing else but fun, fellowship, and getting out and making friends.
Since meeting my now husband in 2002 we have lived in 3 countries (2 of them twice) and worked and travelled extensively, twice living in a motorhome for extended periods as we 'did' Australia and Europe.
While it has all been a lot of fun and a fantastic experience, along the way I lost touch with friends and acquaintances.
I had seen the Red Hat ladies out at a function one time and they looked like a fun bunch of ladies. So I contacted them and joined and they helped me find a group and I got started. That was 6 years ago. I belong to several groups now and have met a lot of fun ladies some of whom have become really good friends that I can call for a coffee or a chat anytime. It is an instant social life. Both my sisters are members now so we see each other more.
I also created spin off group with 5 of my besties and their husbands and we go to shows, restaurants, walks, outings etc as a group once a month.
When you move round you lose touch and once you retire it is hard to make new friends. This was my answer and it has changed my life.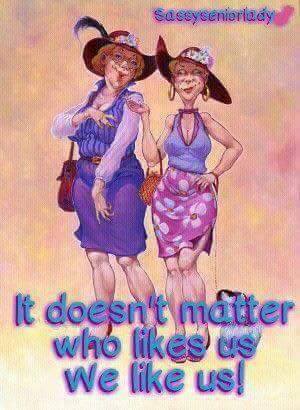 For further information on the Red Hat Society go here
Are you a member of the Red Hat Society?  Tell us what you love about it too!
Comments