What Aldi isn't telling you about its overpriced beef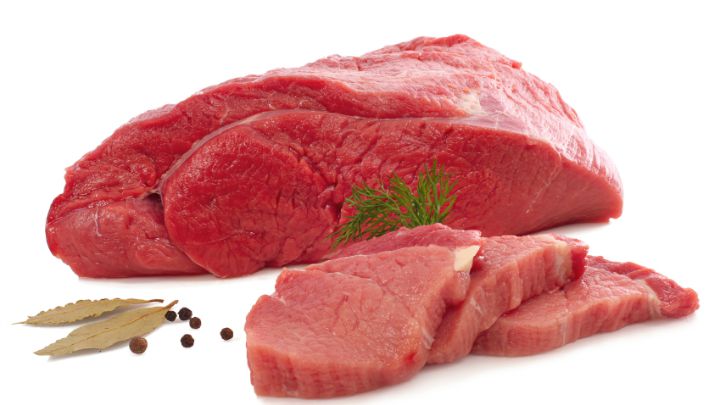 They're usually known for lower prices and great quality, but farmers say Aldi is undercutting the beef industry with misleading claims on some of its products.
According to Fairfax media, health- or environment-conscious shoppers who reach for Aldi's award-winning grass-fed beef cuts, may in fact be paying a premium for an unworthy product.
Highland Park-branded grass-fed beef costs 30 per cent more than the cheaper brand of beef you can buy in Aldi and has won awards in the grass-fed beef category.
But it turns out that the cattle are given grain feed when conditions aren't suitable for grass-feeding.
Fairfax reports, "Under local and international best practice standards, grass-fed cattle must never consume grain or grain by-products. Further, they can only graze on cereal crops at the pre-grain stage."
Ad. Article continues below.
Highland Park beef products are not certified under the Pasturefed Cattle Assurance System (PCAS), however Aldi has entered the meat into agricultural shows where the rules stipulate cattle described as grass-fed must never eat grain.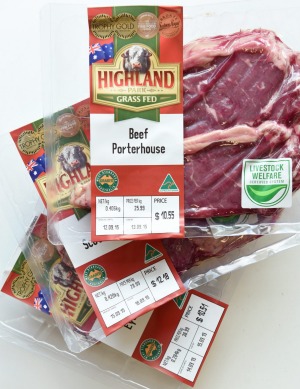 Ian McCamley, a grass-fed cattle farmer from Central Queensland, said Aldi's claim was misleading to customers, and undercut farmers who were producing the real thing.
"Products making grass fed claims need to be genuine and back with a system of integrity. If not then it just tarnishes the grass-fed claim," he told Fairfax.
The farmer said Aldi could offer cuts at a lower price because they weren't exclusively grass fed, which put other producers and retailers at a disadvantage.
Ad. Article continues below.
Grass-fed beef has become popular for reasons of animal welfare, and also the health benefits, which include more healthy fats and less unhealthy fat occurring in the meat.
Aldi's grass-fed porterhouse steak costs $25.99 a kilogram, Coles' equivalent is $34 a kilogram.
Are you shocked that your favourite supermarket has made this misleading claims?