Trolley wars to heat up as speculation increases new supermarket will launch in Australia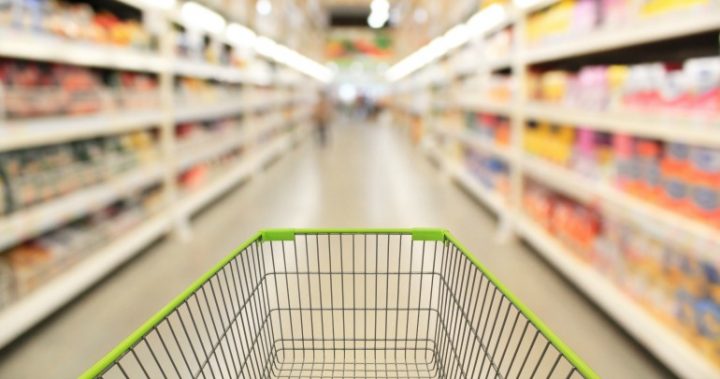 There's increased speculation a new discount supermarket is set to launch in Australia, which could see cheaper prices as competitors like Coles, Woolworths and even Aldi try and retain a share of consumer spending.
It's been reported that German discount supermarket Lidl is applying for trademarks across hundreds of products and is reaching out to suppliers.
A competitor to Aldi throughout Europe, Lidl has made no formal announcement on whether it will come to Australia, yet the dozens of trademarks for products like tea, cereals and confectionery this year in addition to its telecommunications and brewing trademark applications, have led industry experts to speculate it will only be a matter of time.
David Potts, a personal finance writer, told Fairfax Media the trolley wars are real.
"Our supermarkets, our duopoly [Coles and Woolworths], is one of the most profitable in the world and they're having to lower their prices because of competition from Aldi," he says.
Ad. Article continues below.
Aldo has been in Australia for at least 15 years, with a number of outlets across the country.
Potts says that where an Aldi is located within 1km of a Coles supermarket, prices have been recorded as dropping by a minimum of about 5 per cent, which means shoppers are getting savings to their grocery bills.
While Aldi has been found to be up to 50 per cent cheaper, it does not have the diversity in its product range that can be found in Coles or Woolworths.
The rumour Lidl has been coming to Australia is not new however, if it does the news for shoppers is positive.
Where do you do the bulk of your shopping? Do you think Australia needs another supermarket?