Tips to bring life back to your eyebrows this festive season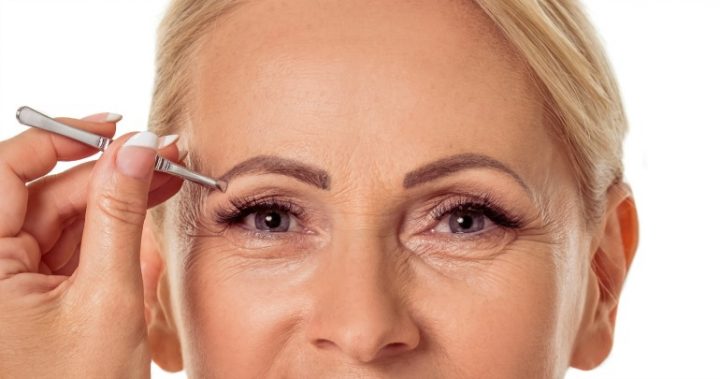 Beyond their function as a filter against dust, dirt and sweat that might get in your eyes, brows have another job. It actually has strong social significance for "emotional expression as well as facial recognition," reports Yahoo! Health. But as we age, our eyebrows tend to thin out and we end up looking a lot different. Some brow hair can turn slightly coarse too. Thinning eyebrows can also cause them to look imbalanced and lopsided.
Experts say, the most common cause of eyebrow loss for 0ver-60s is over-plucking them during your youth.
Believe it or not, each time a hair is plucked, there is a chance of permanent follicular damage and no regrowth so just imagine what years of over-plucking would have done to your brows.
Another common cause of eyebrow loss is scratching of the eyebrows from seborrheic dermatitis. See if your eyebrows have irregular breakage and the obvious presence of erythema and yellowish skin scale. If you do, use a combination of desonide cream and ketoconazole cream twice daily for one week to control the problem, which can be better maintained by the use of over-the-counter ketoconazole shampoo.
Luckily, eyebrow loss can be managed cosmetically with an eyebrow pencil, gel or pen.
Ad. Article continues below.
Some of the fantastic products the Starts at 60 team has tried:
1. By Terry Eyebrow Liner
2. Eyebrow pencil from Daiso
3. L'Oreal Brow Artist Designer
4. M.A.C Eyebrows
Ad. Article continues below.
5. Colour by TBN Essential Brow Kit (from leading chemists)
See how Sharon Danley corrects her eyebrow shape here:
How do you normally shape your brows?