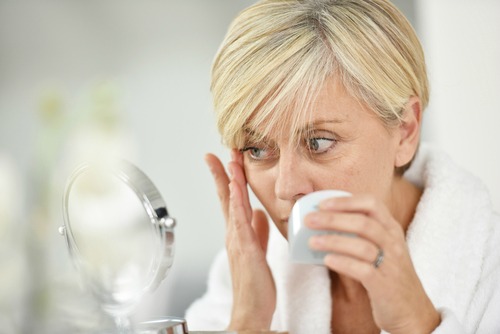 Blackheads can really make our skin look worse than it really is. The tiny dark spots that look like they are in tiny holes can make us feel shy when people come up close and squeezing them out can rarely solve the problem.
Each follicle contains one hair and a sebaceous gland that produces oil, called sebum, which helps keep your skin soft. Unfortunately, when a clog or plug develops in the opening of hair follicles in your skin, blackheads are formed.
There are quite a few of masks which you can buy at the chemists to take care of your blackheads but if you want to try a DIY method, check this hack from Diply. It's a great way if you want to save money and also stay away from chemicals.
Here's what you need:
1 tbsp sea salt
1/2 tsp lemon juice
1 tsp water
Instructions
Mix all three ingredients together in a bowl and apply the mixture to your face. Then massage the mixture into your skin in circular motions for 2-4 minutes. Give it a rinse and then wash your face with your regular cleanser.
Don't do this more than twice a week as this trick works best in moderation.
Have you tried this tip?
Comments