Things you can do to get rid of that double chin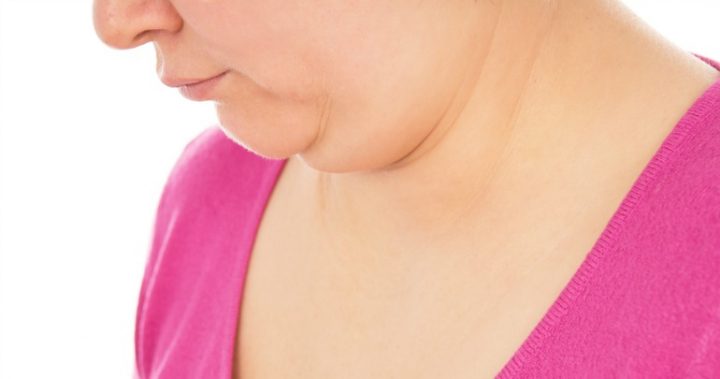 As we age, we lose muscle, so the muscles in our chin weaken, and our skin grows looser, leaving us with with a double chin. However, the major cause of double chins is actually excess body fat where fat  is often stored under your chin. Unfortunately, some people carry fat on the chin more easily than anywhere else. Other causes include genetics. Luckily, there are a few ways to tackle that double chin. One of them is a special double chin exercise by personal trainer Mike Donavanik.
Here's what you do:
1. While standing, tilt your head back and look toward the ceiling.
2. Pucker your lips and "kiss the ceiling."
3. Hold the kiss for five seconds.
4. Relax your lips and return your head to a neutral position.
5. Repeat this 15 times.
Another way to give your jawline a more lean appearance is makeup. Watch this video to see how it's done…
Ad. Article continues below.
SHOPPING
Here are some products available online for you to improve the appearance of the neck area. These products come with worldwide shipping and free delivery within Australia. Click on the links for more info or to read about the benefits.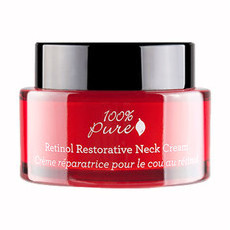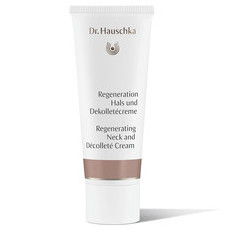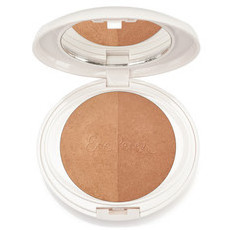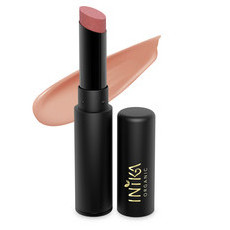 More natural and organic products here.
Do you do any exercises to reduce the double chin?