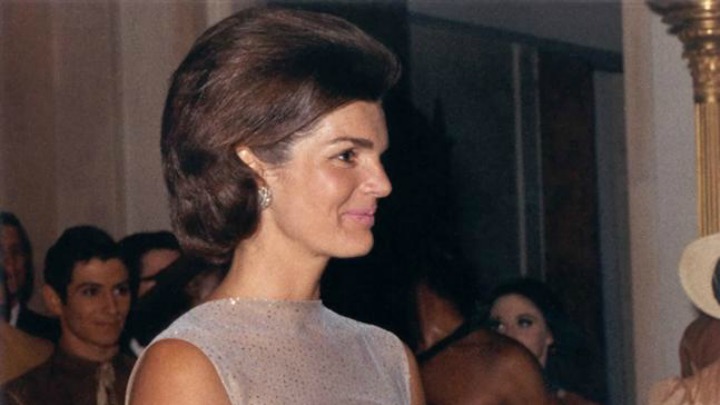 Fashion in the 70s had more flavour and personality, don't you agree?
It was one of the decades that set the tone on what women's wear would look like decades on.
Of all the fabulous pieces that really took over the fashion scene, the A-line dress was probably one of the most worn style during the decade.
And that's not surprising because the A-line is the holy grail for almost every body shape.
A-line skirts or dresses are fitted at your natural waist and gradually widen towards the hem to create a triangular shape that fans out slightly.
This flattering shape not only draws the eyes to the waist for pear and heart shapes, which de-emphasises the hips but also adds the appearance of curves for those with boyish or boxy body-types.
Here are some pictures of A-line dresses back then. Let's start with Her Majesty Queen Elizabeth…
First Lady of fashion, Jacqueline Kennedy
Charlotte Rampling At Sorrento Festival In 1967
Solid and bold colours to add spice to the simple shape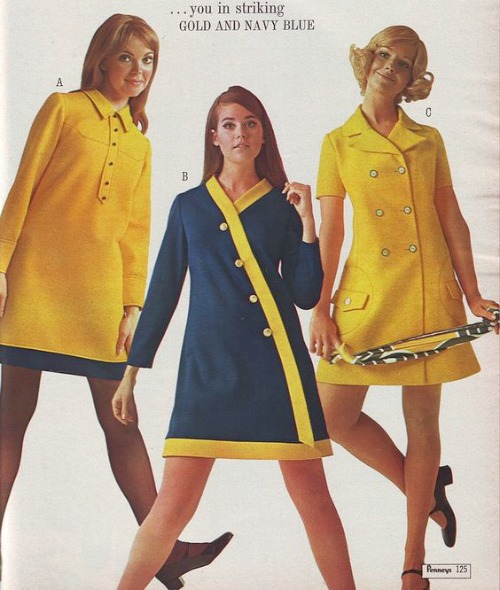 A-line dress with button details and a large collar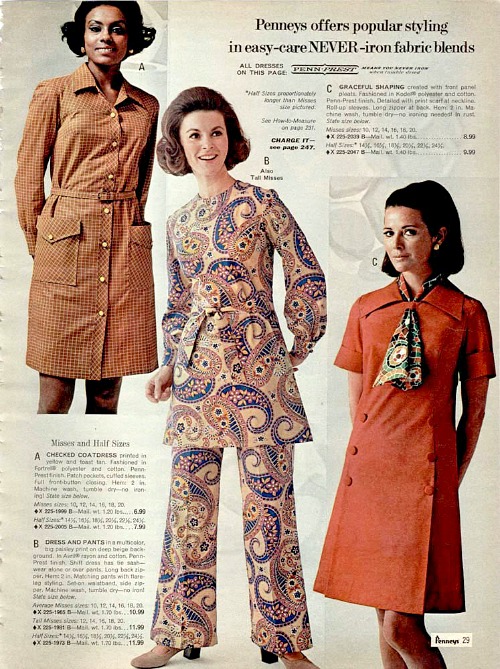 A pinafore A-line with a belt to cinch the waist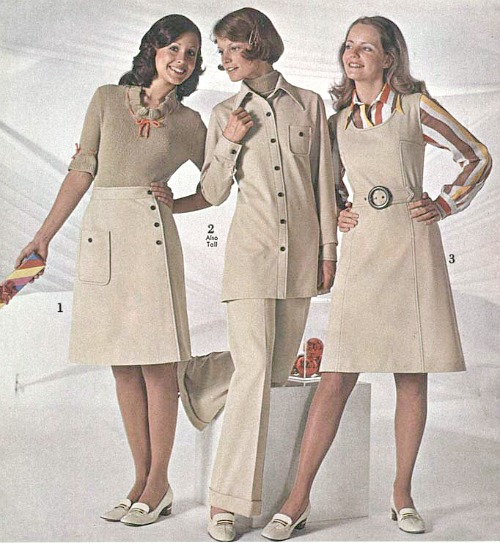 A-line dresses with a variety of necklines including oversized collars, high-necks and turtlenecks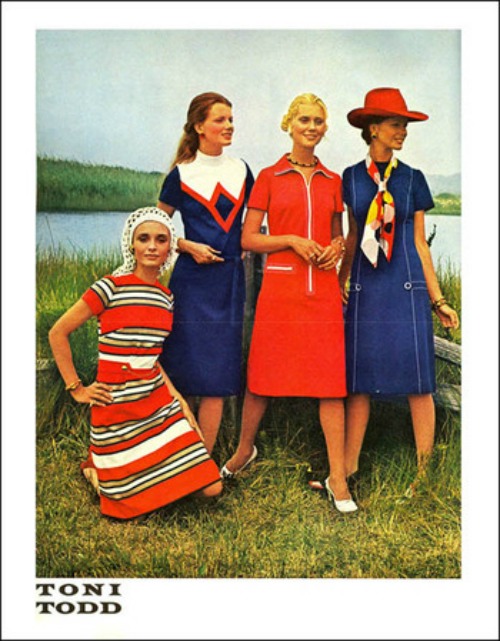 How did you style your A-line dress?
Comments