The outfits we loved to wear back then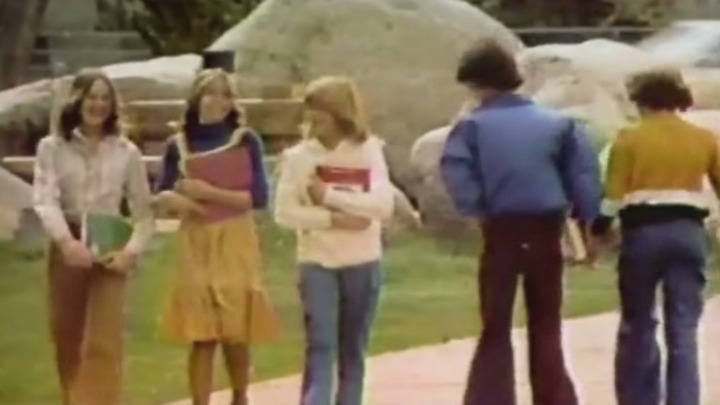 No matter how many times fashion trends have come back over the years, that magic seems to have been left back in the 70s. No doubt, there have been more efficient ways of making clothes now but there is definitely a completely different vibe in fashion.
Do you remember wearing those amazing outfits, shoes and accessories back in the 70s?
Here are just some of the things you might have worn during the glory days of groovy fashion…
Ad. Article continues below.
Want more? Watch this video…

What did you like wearing in the 70s?