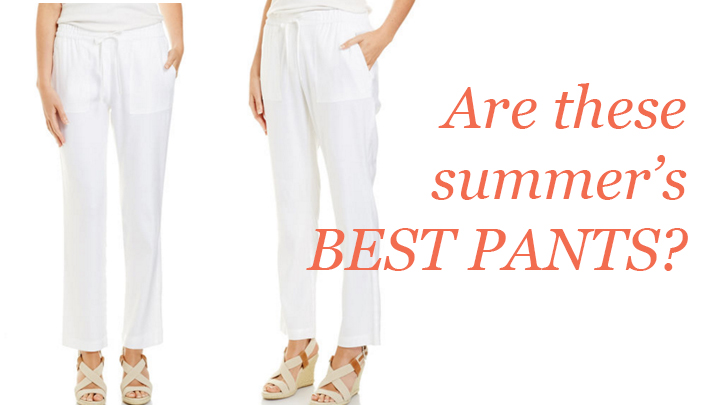 According to my mother-in-law, who is a very stylish lady, linen pants with an elasticised waist are the most comfortable thing to wear in summer! Do you agree?
Here are 3 ways to wear your linen pants: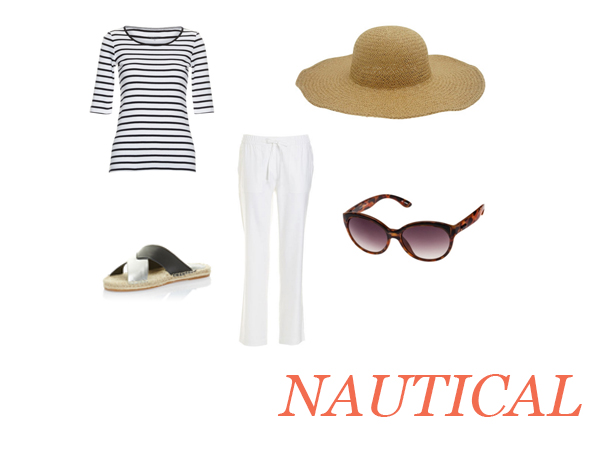 Sportscraft rosa linen pants
Sportscraft heidi 1/2 sleeve top
Sportscraft heather slide
Gregory Ladner woven wide brim hat
Mink Pink la di da sunglasses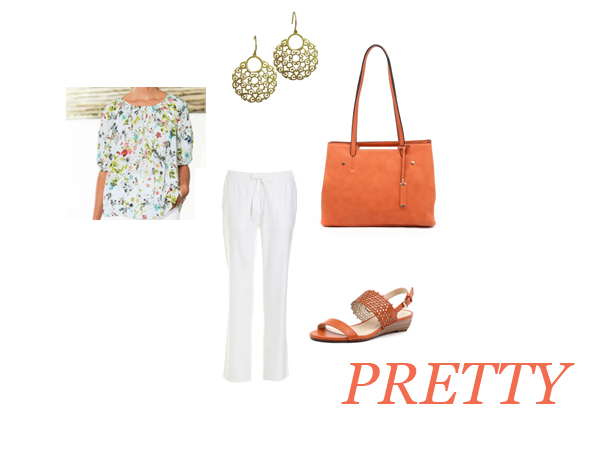 Capture pretty top
Top End hulk orange sandal
I Love Billy orange handbag
Bec Stern paisley earrings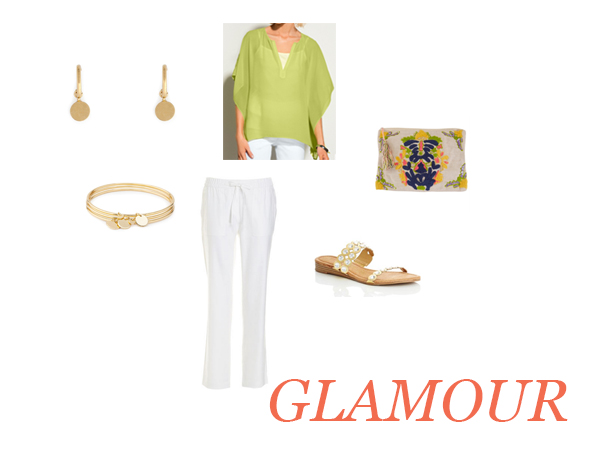 Capture kaftan top with camisole
Millers heaven sandal
Country Road multi disc bracelet
Country Road mini disc earrings
Ruby Yaya marrakech clutch
Do you like to wear linen pants in summer?  Which brand are your favourite?
Comments