The new Baby Boomer hair trend youngsters are embracing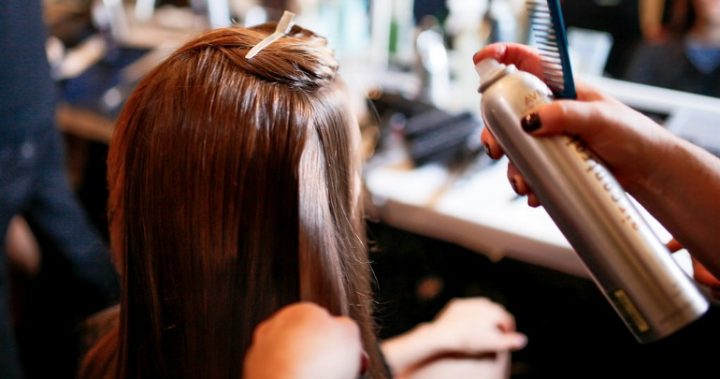 Seeing a grey hair for the fist time isn't a pleasant experience for most people, but today's youth are bucking the idea of covering their greys and turning their locks white on purpose.
'Marshmallow' hair is the latest trend sweeping the hairdressing world and it's got plenty of young style-setters on board.
Dozens of women are taking to social media to show off their freshly dyed white hair, with many embracing the look just in time for a 'white' Christmas.
Ad. Article continues below.
Hey, if it's good enough for the kids, it's good enough for us! Admittedly, many Baby Boomer women (and some men) dye their hair to maintain a more youthful look, while others do it simply because they prefer their hair with a little colour.
Ad. Article continues below.
Ad. Article continues below.
But with a recent study estimating American women spend about $55,000 on their hair over their lifetime, perhaps embracing the grey isn't such a bad idea.
Ad. Article continues below.
It's estimated that about 70 per cent of British women and about 90 per cent of American women with grey hair dye their locks.
The late Norah Ephron — the writer and film maker behind You've Got Mail and Julia & Julia — once commented on the dying trend, saying there was a reason today's over-60s appear in better shape than their parents did at their age.
"There's a reason why 40, 50 and 60 don't look the way they used to, and it's not because of feminism, or better living through exercise," she said. It's because of hair dye. In the 1950s only 7 per cent of American women dyed their hair; today there are parts of Manhattan and LA where there are no grey-haired women at all."
Do you dye your hair? Do you plan of going grey?