The hair colouring trick to fake thicker hair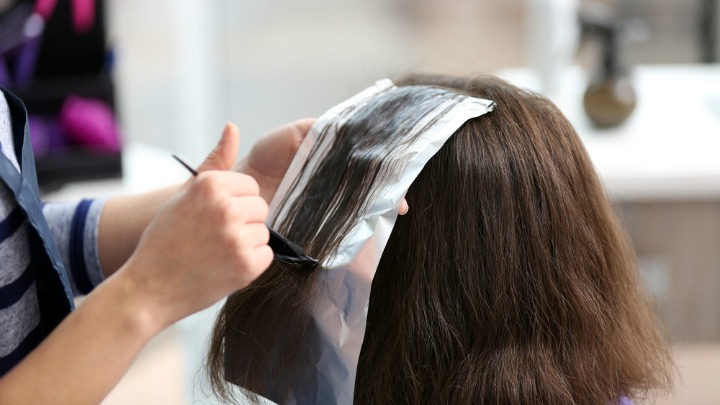 Our hair tends to drop more and the texture can get more limp once we reach a certain age. But the right hairstyle can certainly help increase the volume in our hair. Now, imagine how clever haircolouring tricks can really help make a difference!
"Peroxide doubles the thickness of each strand," says colourist Michael Canale of Canale Salon in Beverly Hills. "It swells the hair shaft, which makes your hair look and feel fuller." Another reason you might want to highlight: When your hair colour has dimension (a mix of shades), it creates the illusion of density. Also, keep in mind that your hair colour should match the colour of your scalp as closely as possible if you want to camouflage a wide part.
Here are two looks to help inspire you in case you are making a trip to the hairdresser's.
Ad. Article continues below.