The fashion movement over-60s have been waiting for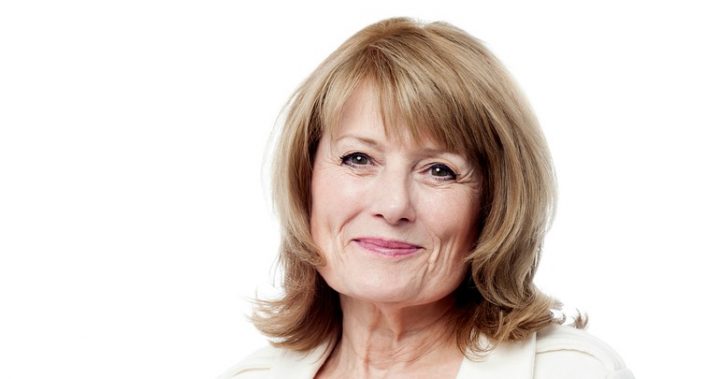 There is a new movement in the fashion world and unlike the risque fashion we see on the Kardashians, this is one fashion movement over-60s can finally get behind — the anti-skimpy fashion movement.
Sure, it's everyone's right to dress however they like (as long as they don't break the law) but this new movement is a breath of fresh air. It's our right to wear modest outfits and feel proud about it and squash that stigma that women need to bare some skin to look sexy and attractive.
The anti-skimpy movement embraces modest fashion, which is a style of dressing that is more covered, worn not only by the religiously devout, but by women who are choosing to take their style cues more from classic role models like Dame Judi Dench, Dame Julie Andrews and even the young Duchess Catherine rather than a half-dressed Kim Kardashian or Kylie Jenner.
It's time that we feel great about covering our arms or cleavage or wearing a slightly longer dress because we feel like it — we decide what we want to wear and feel good about it.
The good news is, there has been an increase in modest pieces to choose from instead of the skimpy attire targeted to young people.
Ad. Article continues below.
The fashion world is more aware of its diverse audience and is beginning to understand that not every woman wants every body part on display whether it is because of faith or just discretion.
Brands all over the world from Japanese label Uniqlo to Australian label Fella Hamilton all have options for fashionistas requiring different levels of coverage.
Apart from those belonging to religions that require more coverage, the modest fashion movement is being embraced by women who genuinely prefer clothes that cover arms, legs and collarbones.
People are tired of skimpy fashion and let's face it, there used to be more class in the '60s no matter how short the skirts were. Look at the punters dressed up so elegantly in 1963 at the Melbourne Cup.
Ad. Article continues below.
And here's Melbourne Cup 2016. Enough said.
Modest fashion works well for over-60s because it gives us the kind of coverage we want. Covered up is cool as shown by fashionista Icon Accidental.
Ad. Article continues below.
Even celebrities are choosing to dress modestly. Look at how Dame Judi Dench wears her version of modest fashion.
Get up to 50% off womenswear at UNIQLO – Shop Limited Offers!
Ad. Article continues below.
Let's not forget Dame Julie Andrews who is also a master at covering the arms while still looking elegant. Here, she uses a pashmina in a really clever and stylish way.
Here's another example, this time the dame uses a short jacket over her dress…
Ad. Article continues below.
SHOPPING
If you're a fan of shoulder and arm-covering, these pieces are perfect for you.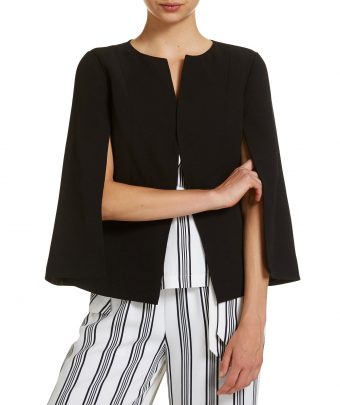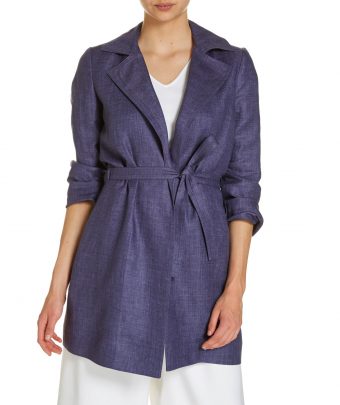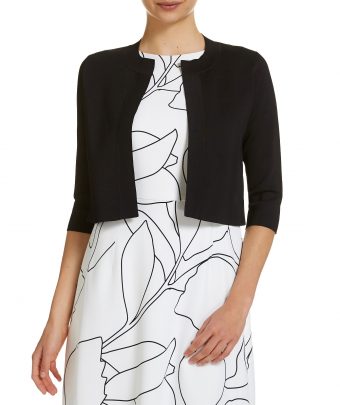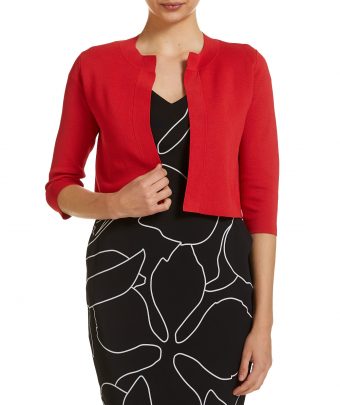 What are your thoughts on the fashion choices of young people today? Do you have a fashion icon, someone you look to for style and inspiration? Share your thoughts with us.