The eyebrow tricks that'll make you look younger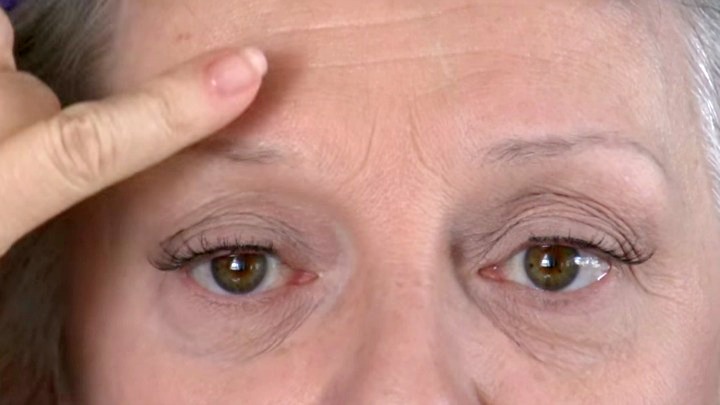 If you feel like your face is looking older than you are, then it could be your eyebrows.
As we age, our eyebrows tend to shorten due to the lack or oestrogen and that can make our face look older.
Not only that, they become too thin and too arched which can also add years to the face.
Eyebrow expert Kristie Streicher has a few tips for mature eyebrows:
1. Apply Argan oil to your brow bone to soften your skin and nourish the eyebrows.
Ad. Article continues below.
2. Pluck out stray hairs to define your brows.
3. Fill sparse areas instead of "drawing" a fake looking eyebrow.
4. Use a gel brow first before filling sparse areas with a pencil so you can see where to "fill in".
Watch this tutorial as Kristie Streicher shows us the best anti-ageing eyebrow techniques.
Ad. Article continues below.
Need some products to perfect your brows?
Try these…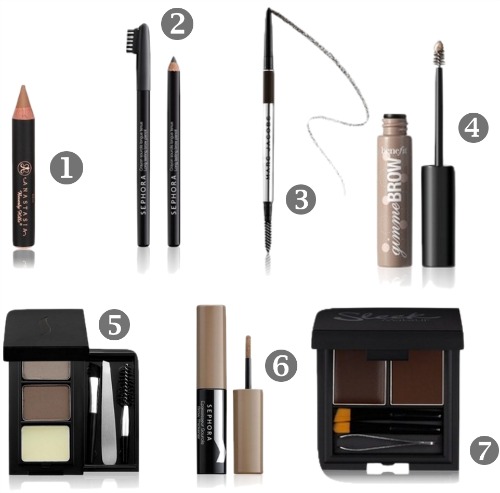 1. Anastasia Beverly Hills Pro Pencil – conceals hairs that are growing in.
2. Sephora Long Lasting Brow Pencil – Soft and smooth for easy application.
Ad. Article continues below.
3. Marc Jacobs Brow Wow Defining Longwear Eyebrow Pencil – Unbreakable, long lasting pencil.
4. Benefit Gimme Brow Volumizing Fiber Gel – Helps groom your eyebrows.
5. Sephora Eyebrow Kit – Comes with 2 brow powders, setting brow wax, tweezer, spoolie brush and angle brush.
6. Sephora Brow Thickener – A gel that fills out even thin brows.
7. Sleek Makeup Brow Kit – includes a shaping wax, setting powder, mini tweezers, angled brush and blending brush.
How do you normally draw your eyebrows?