The essential oil recipe over-60s are raving about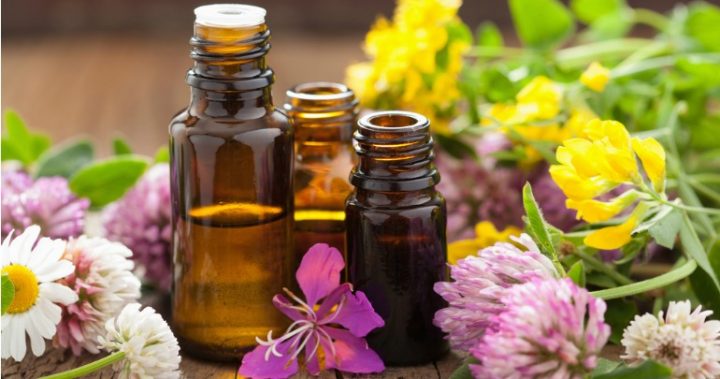 You've heard about essential oils but did you know that some scents can actually improve your health? Their benefits go well beyond that pleasant smell. Essential oils can also help you relax or sleep, improve your digestion and even your skin.
Ad. Article continues below.
And if there is one recipe that has been very popular for over-60s it is this DIY "Miracle" Anti-Ageing Skin Butter. It has been touted as a fantastic anti-ageing cream which works wonders for dry skin, flaky or chapped skin as well as to bring back that youthful glow.
Here's what you need
1 cup coconut oil
10 drops Myrrh
10 drops Frankincense
You're free to use any brand but we would recommend something that is high-quality therapeutic-grade oil: pure, medicinal, and steam distilled to get the maximum benefits.
Directions
1. Scoop out coconut oil (it must be solid; this will not work if it's liquid) into a bowl.
2. You can use an electric mixer with a whisk attachment or a hand blender if you like.
3. Whip it at high speed for about 5 minutes. It will whip up light and airy.
4. Add all your essential oils, then whip again until blended. Done!
It will have a nice, light, airy consistency that's easy to spread over your skin, and it absorbs quickly. Smells great, too! Apply on your face and neck are as well as your hands every morning and night and your skin will thank you for it.
Will you be trying this recipe? Do you use essential oils?