The Duchess of Cambridge honours Queen with touching style tribute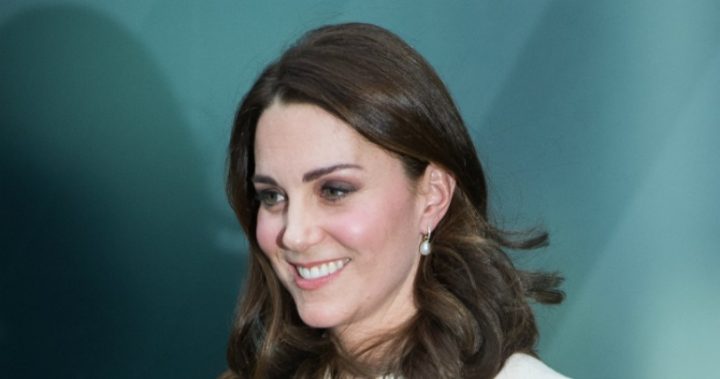 Queen Elizabeth II may be 91 years old, but that hasn't stopped some of the younger members of the Royal Family coming to her for fashion inspiration.
The Duchess of Cambridge was spotted arriving at Windsor Castle overnight wearing a particular accessory that has been passed down through the royal family for generations.
Catherine was wearing a stunning four-strand pear necklace that has been worn by some of the palace's most recognisable women over the years.
The Queen has worn the choker on a number of important occasions throughout her reign, including a tour of Bangladesh in 1983.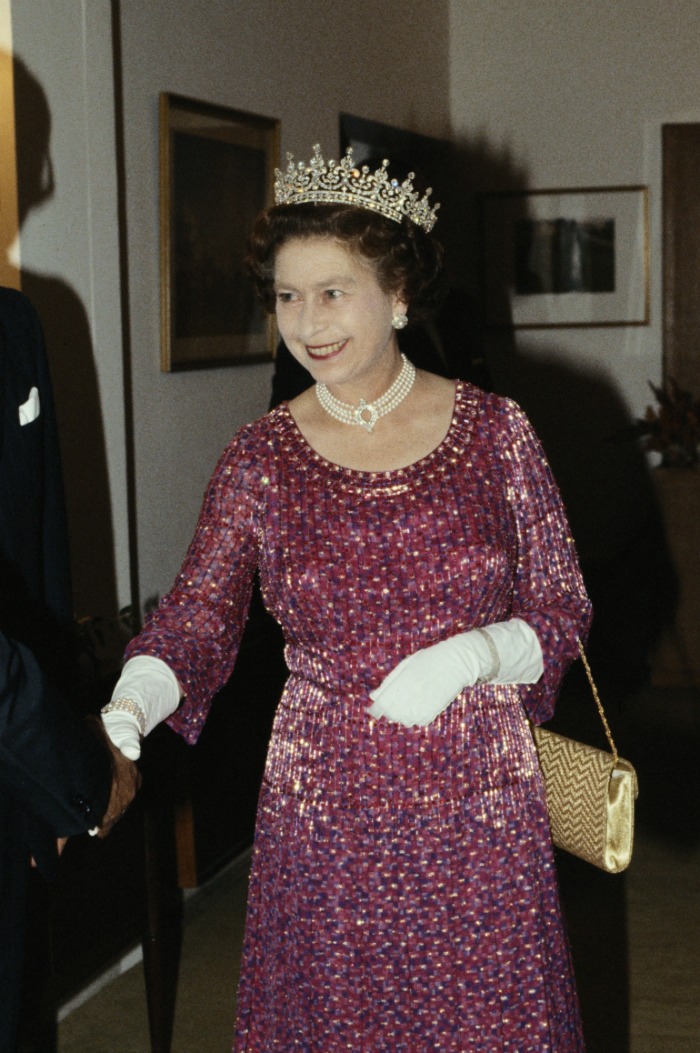 A year earlier, Catherine's mother-in-law Princess Diana was spotted wearing the iconic accessory at a lavish banquet at Hampton Court Palace in 1982.
While it has rarely been seen by the public in recent years, Catherine proudly wore the vintage design as she headed into Windsor Castle to attend celebrations for the Queen and Prince Philip's 70th wedding anniversary.
Read more: Queen gives Prince Philip very special anniversary gift
Ad. Article continues below.
The Duchess arrived at the glamorous event with the Duke of Cambridge and Prince Harry.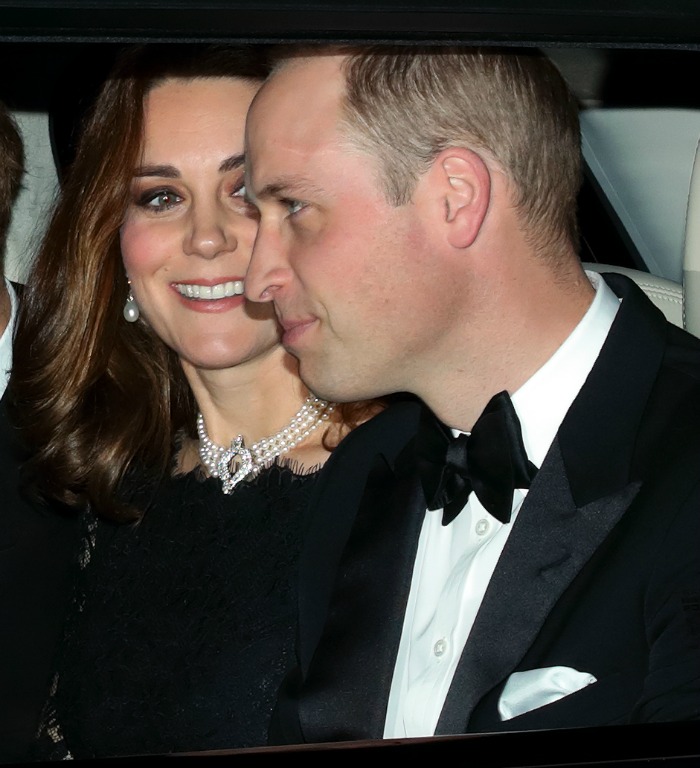 Catherine, who is pregnant with her third child, wore a stunning black wool coat for the outing.
Ad. Article continues below.
She also opted for a gorgeous floor-length Diane Von Furstenberg gown valued at £785 (A$1,378, U$1039).
The mother-of-two topped off her look with a classic pair of earrings and breathtaking makeup.
Read more: Thrifty Duchess of Cambridge recycles her favourite maternity gown
Along with her husband, the 35-year-old was all smiles as she arrived for the special dinner.
Other members of the royal family who also attended the event included Prince Charles, Prince Andrew, Prince Edward, Princess Anne, Princess Beatrice and Princess Eugenie.
What do you think of Catherine's tribute to the Queen? Do you have an item of jewellery that was passed down to you or that you will pass down to your own children or grandchildren?