The beehive hairstyle is one of the most evergreen styles ever. Popularised in the 1960s by first lady Jacqueline Kennedy and actress Audrey Hepburn, the hairstyle even made its way through the decades as newer stars keep bringing back, year after year.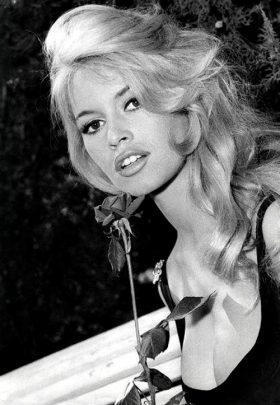 Unfortunately, the woman who created the beehive hairstyle received little credit for it.
Margaret Vinci Heldt, who fashioned the beehive for a magazine cover in 1960, "passed away peacefully" of heart failure in Elmhurst, Illinois, on Friday (local time), the Ahlgrim Funeral Home said in a statement, reports ABC.
"She had a zest for life, the most positive attitude," her daughter Carlene Ziegler, 59, said. "She was the life of the party right up to her last days."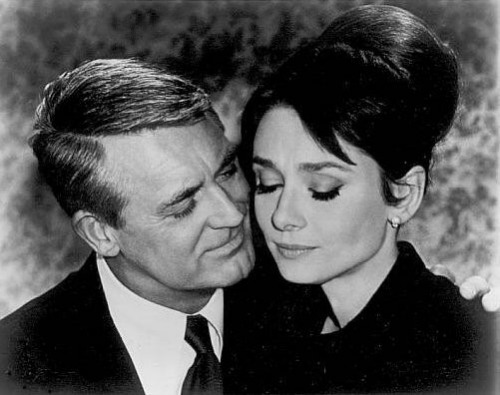 The craze was not limited to just real life actors; even cartoon mum Marge Simpson have sported the beehive.
Ms Heldt ran a downtown Chicago salon, called Margaret Vinci Coiffures, when she dreamed up the famous hairdo. The mannequin used to create the style was once on display at the Chicago History Museum.
The Chicago-born stylist wanted to make a hairstyle that could fit under her favourite style of fez hat, the museum mentioned on its website.
"She used the hat's shape as inspiration" for the beehive.
Ms Heldt is survived by two children, seven grandchildren, and six great-grandchildren.
Did you use to wear the beehive hairstyle?
Comments