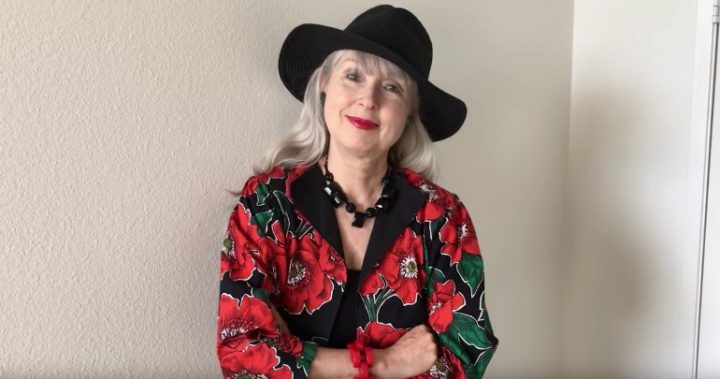 Forget about trying to match everything. The latest trend that has made waves in the over-60 community actually asks you to not match or balance your prints together. In fact looking all matched up is no longer cool, according to this trend. It's actually a breath of fresh air, we no longer have to scratch our heads trying to put pieces together. It allows us to be really experimental and just really go with our gut when it comes to dressing up. This style does require something though – confidence. If you can pull a straight face and be confident what you are wearing, that means this trend is for you. At the end of the day, confidence is the best thing we can wear. So how does this mismatched trend look like? Here are some photos of real people wearing the mismatched trend to inspire you…
Instead of trying to find a matching jacket, you can wear something with different prints together. If you insist on keeping a minimal level of matching, you can match the colours within the same family and that way it could work for you if you want something less busy.
You may not find a complete outfit that you like in one single shop but you can find separate pieces in different places. Millers, Katies and Australian fashion label for over-60s, Fella Hamilton, have many different pieces in store. Red prints work well with purple ones and green works perfectly with blue prints. But then again, who's really going to penalise us? It's really up to us on what we want to wear. Here's a printed top you can wear with another printed cardigan.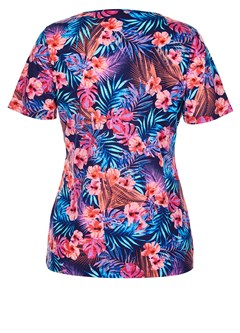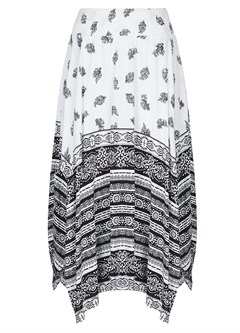 Bright separates can come together and make your ensemble a really fun one! Try layering cardigans over dresses or tops for an out-there effect.
This kimono top might help you get that mismatched look…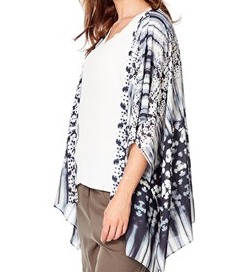 Going crazy with these multiple prints don't have to stop you from accessorising with regular pieces like this leather belt. You can even bring back solid colours into the mix if you feel that is what suits your personal style.
Some people like dressing really bold by wearing all sorts of chunky accessories and it all depends on the type of personality of the wearer.
More tops online…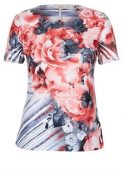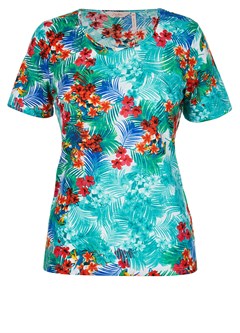 Which look do you like best? How far would you go?
Comments