The colour clash that's a hot fashion hit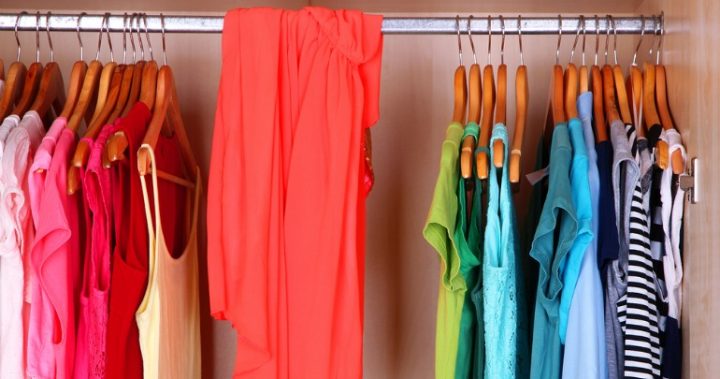 When it comes to colour combinations sometimes a clash, or at least a huge contrast, can be visually appealing.
You might not think pink goes together with orange, but think pink again.
Taking a step back to the psychedelic sixties might even refresh your memory of how much these two bright colours can actually work well.  
If the 60s don't do it for you, think vibrant sunsets. What's not to love?
Ad. Article continues below.
Many find orange on its own isn't the easiest colour to wear either, as it can make some faces look rather sallow, but teaming it with a bright pink will make all the difference.
You don't need to go whole hog either. A pink dress with a few touches with funky orange accessories will set the scene.
Ad. Article continues below.
It's more common than you realise. There are lots of pretty delicate floral prints out there that are pink and orange, in more delicate tones.
If you find the colour combination too much to handle you can soften the look with a neutral tone. White, black or even a blue will work.
It's a colour combination Australian fashion label Adrift has incorporated into their latest range, but Adrift stylist Bec Holeszko said it's not the first time.
Ad. Article continues below.
"The orange and pink combination has been present in the Adrift collections since the beginning," Bec Holeszko said. "It remains to be a really popular colour combination with our ladies so we give it a new twist each season. Whether that means changing the style or focusing on the details with the inclusion of embroidery and sequins, depending on the current trends."
She said it was those little details that makes the difference. "It makes it a bit of fun."
Do you wear these colours together? Is this something you'll give a try?