The best eyebrow pencils for over-60s, tried and tested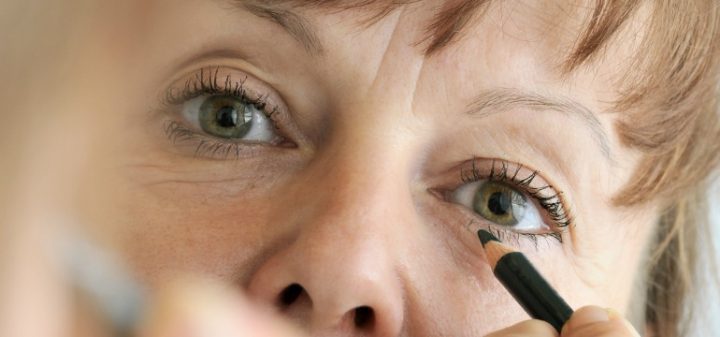 The warm weather is coming and while we love how we can pack up our winter gear, there is another problem – the sizzling heat could melt our makeup. Granted that some of us might not wear full makeup daily, let's not forget the one makeup that we would usually try to keep – eyebrows! Now, imagine hanging out with your friends or even walking down Par 3 and realising that your eyebrows had been wiped off during the entire social game!
Fret not as we've tested heaps of eyebrow pencils to help you pick the best one for your lifestyle. Some can be a little dear but many are reasonably priced and you'll even be surprised where you can find these fantastic products.
Here's the list of the tried and tested products: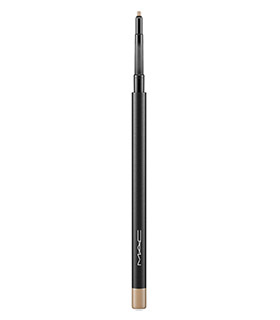 1. M.A.C Eye brows, available at M.A.C stores.
Ad. Article continues below.
This has got to be one of the best eyebrow pencils we've tried. The colour intensity is just perfect, the pencil is self-sharpening and also lasts for quite a while. The colour does not budge once you've put it on and stays on even in harshest conditions. No matter how hot and wet the weather is, you'll still come out with eyebrows on!
2. Ulta3 Brow Pencil Block, available in most chemists.
This one has a brush connected to the cap which is useful to comb your brow hair and just to even out the intensity of the colour. Comes in limited colours but the price is under $5.
3. Brow Pencil, DAISO.
Yes, don't be surprised. This product is so cheap (under $5) yet does the job well. Comes in a silver auto-sharpening form and has a brow brush at the end. The colour glides on easily and has just the right colour intensity. This product stays on even on the hottest day. Go swimming and they will still be on.
Ad. Article continues below.
4. Revlon ColorStay Eyebrow Liner, in most leading chemists.
The colour comes on well and they have a shade in Blonde which can be hard to find. It also has a brush that comes handy to groom your eyebrows.
5. By Terry Eyebrow Liner, available at Mecca.
This one comes in a felt tip that is surprisingly easy to handle. They come in a variety of shades and the colour stays on very well. If you're looking for a pen to just fill in sparse brow hair, this is the one for you.
Check out more eyebrow products here too: Bella Box.
Will you be trying any of these? Which one are you using at the moment? Please tell us in the comments.