The Australian fashion brand over-60s have been waiting for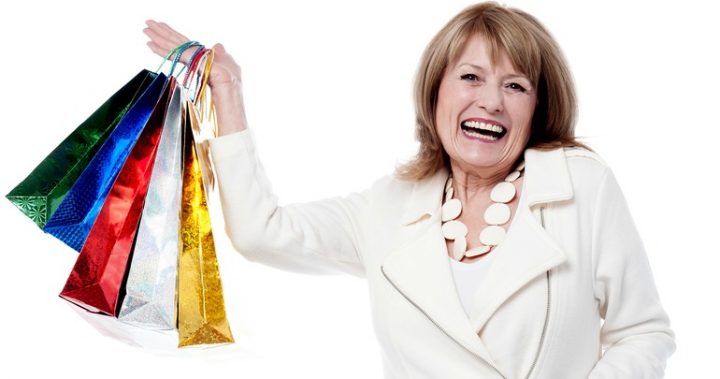 Over-60s style is unique and full of character; it's a personal look which has developed over the years. Imagine those crazy '60s looks we successfully pulled off those days, the '70s fashions that filled our closets, followed by the '80s and '90s trends.
When it comes to fashion and style, we've seen it all and experienced it all. We are still stylish and we still have that same good taste; we just couldn't find anything that suited our lifestyle and personal style.
That's exactly how Australian designer Fella Hamilton felt before she started her own fashion label 47 years ago.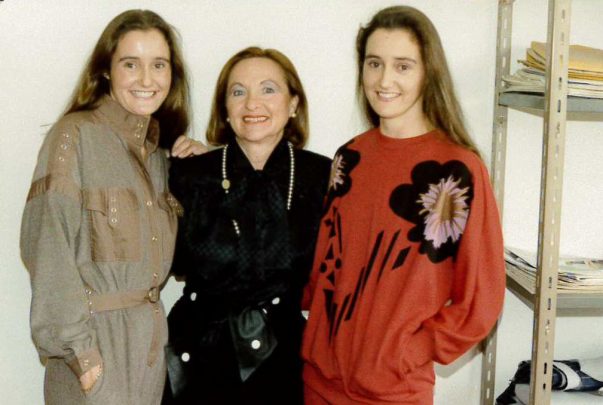 Fella was in her 40s when one day at the sauna she saw a woman wearing a terry toweling turban and thought it was a great product but could not find one locally. So she decided to make her own terry toweling turban and that one turban grew into a range that she presented to stores on a wholesale basis. The year 1969 marked the birth of the Fella Hamilton brand and the rest is history.
Ad. Article continues below.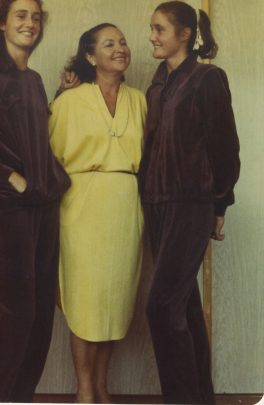 Fella is now retired, but her her son David and his wife Sharon are carrying on her original dream: creating fashionable items for mature women. The company is now a chain of 16 stores in Victoria, 9 in NSW and 1 in ACT – plus an online shopping website that showcases the current ranges. Forty-seven years into the future, Fella Hamilton's label, which is still family owned, now caters to the over-60s community.
Over-60s shoppers have been waiting for clothes that aren't just stylish, but also practical. It has to be the perfect balance between style, practicality and elegance. One look at Fella Hamilton's summer collection tells us they've designed these pieces with the over-60 shopper in mind, produced to a high-quality standard. Yes, we love beautiful clothes but we also consider things like arm coverage, the cut and how the fabric flatters our bodies and luckily, Fella gets it.
Ad. Article continues below.
Despite the trying times in the Australian fashion industry, where many top designers have closed their doors or even opted to produce their outfits overseas to cut costs, Fella Hamilton is one of the very few Aussie labels still designing and producing their products locally. This Australian label produces 50% of their garments from their Melbourne headquarters and factory, shipping to Australia, New Zealand and worldwide.
Fella Hamilton's 2016 summer collection
Many garments are manufactured locally and often use European fabrics including Liberty London cotton prints.
Sheer shirts and cardigans
These are perfect for layering over sleeveless tops and dresses during summer. Click on the image for more info or to shop.
Ad. Article continues below.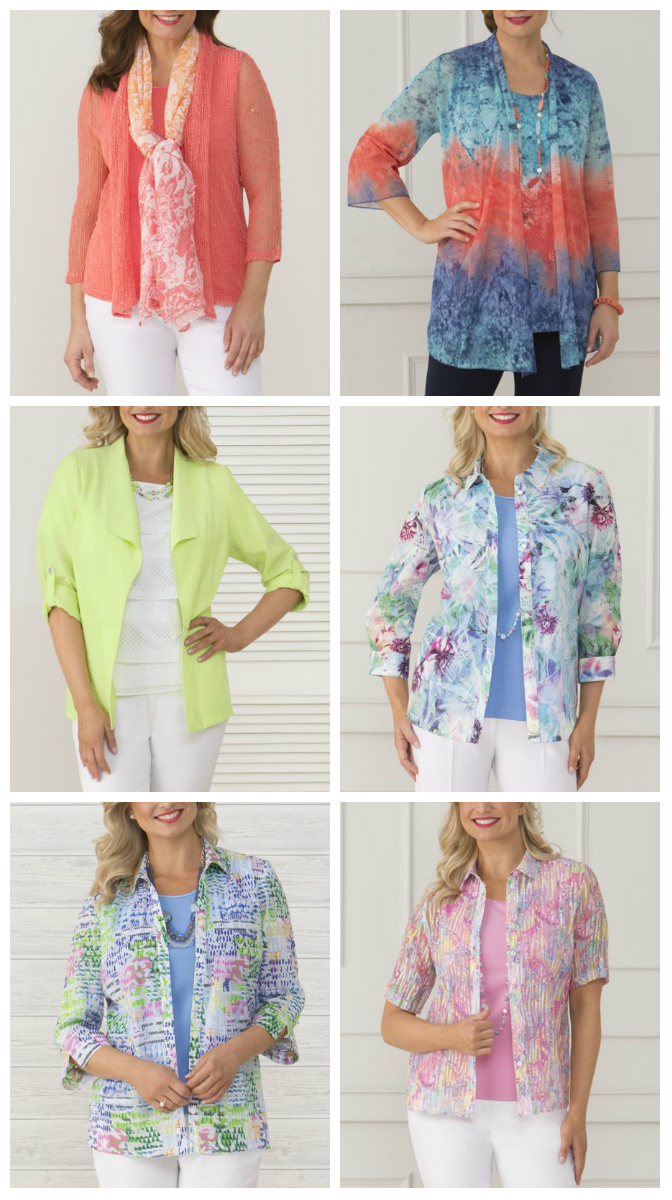 Cropped pants
Cropped pants are great for over-60s as they are practical and stylish at the same time. These pieces are well-made at the highest quality. Click on the image for more info or to shop.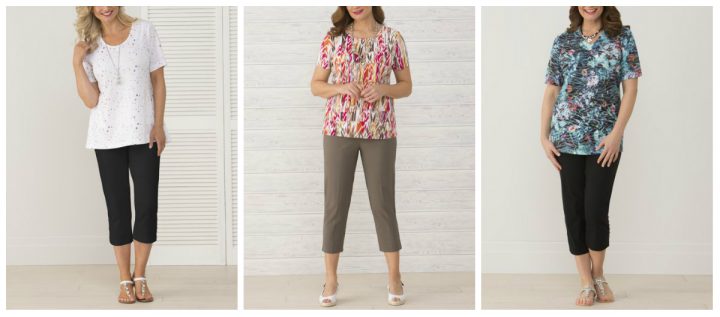 Flattering angel wing tops
Ad. Article continues below.
When the weather gets too hot, tops with billowing sleeves will let your skin breathe. Click on the image for more info or to shop.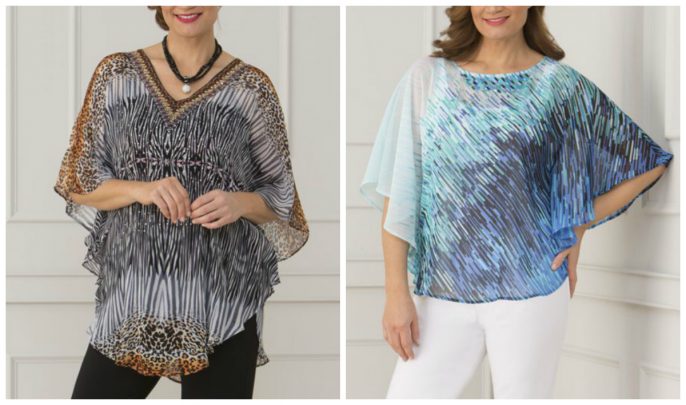 Dressy outfits
If you're looking for something a little more glamorous these are just some of the outfits available online. Fella Hamilton also offers beautiful dresses, stylish jackets and coats, classy accessories and also high quality basics for over-60s. Click on the image for more info or to shop.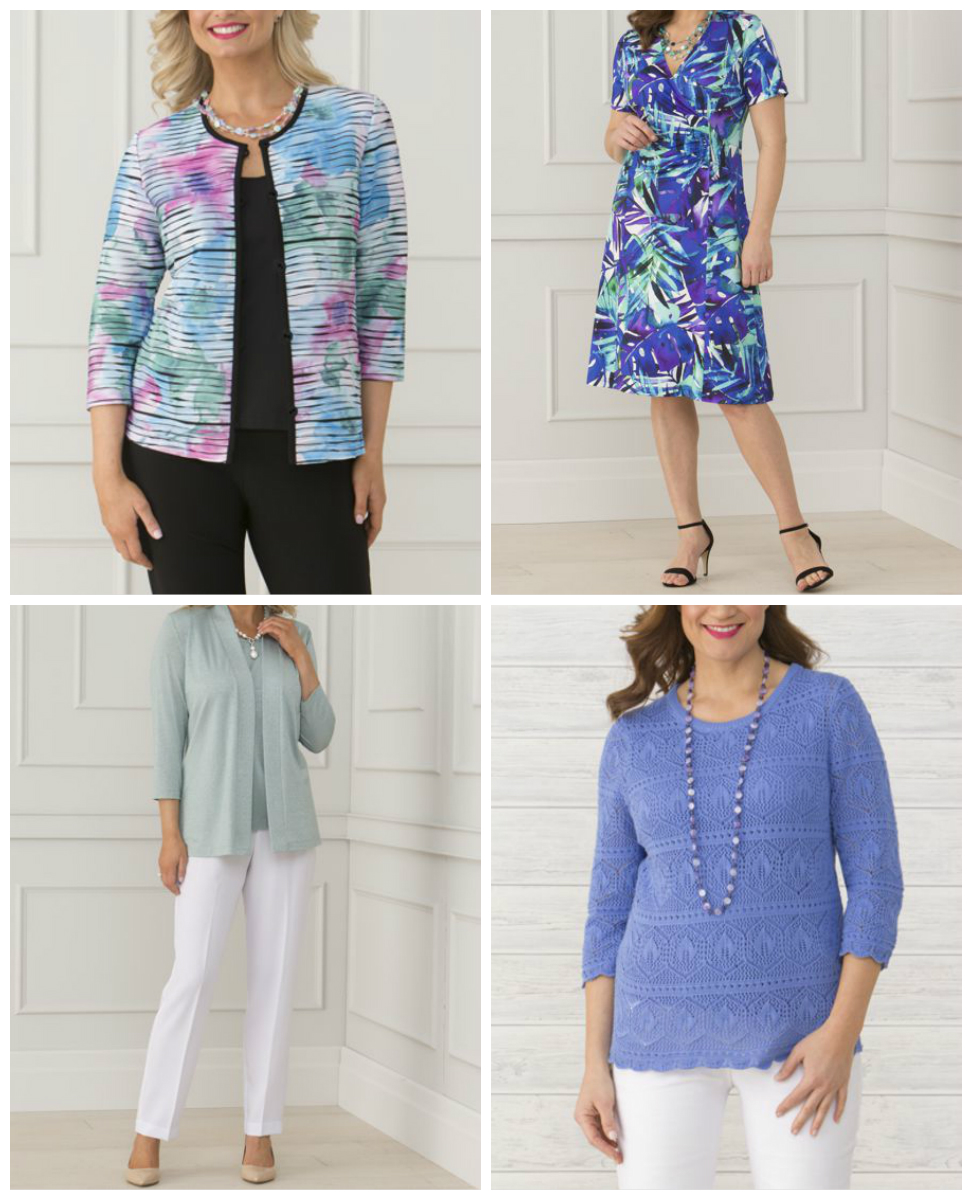 Don't forget to sign up for the Fella Hamilton newsletter to receive updates on new collection releases and sales and deals.
What do you think of Fella Hamilton's new over-60 range? Share your thoughts in the comments below!