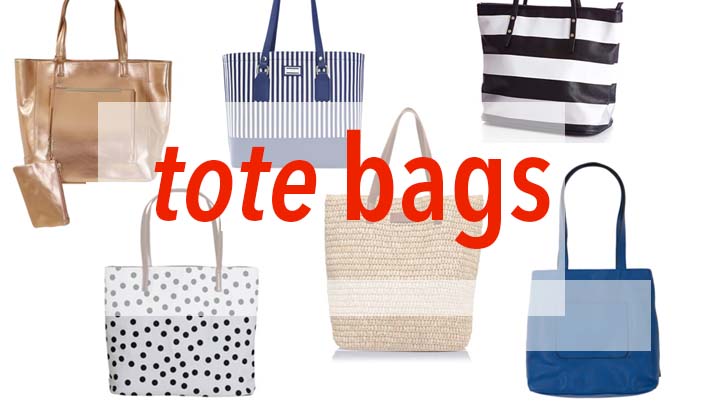 Everyone needs a good tote bag! A fabulous bag that can carry just about everything and still look stylish.
For me the more compartments a tote bag has the better, as everything can stay organised in its place. There is nothing worse than rummaging through the dark depths of your tote to find your phone or the car keys! External pockets are terrific for your keys.
Another feature that I love is the ability to be able to carry the tote over your shoulder – to keep your hands free for more important things like shopping and holding the grandkids hands!
Here are 6 tote bags we love: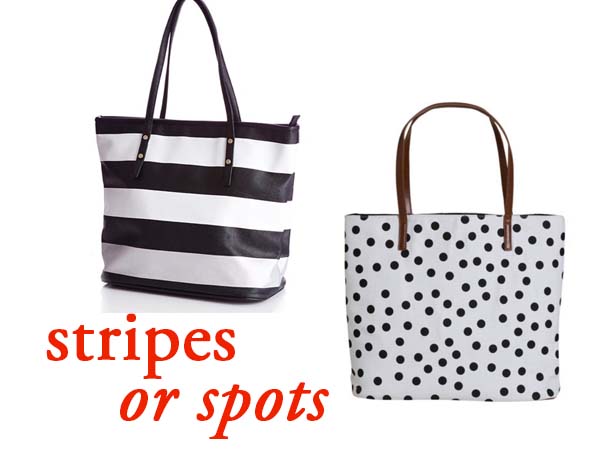 Millers palermo tote
Ezibuy carry all spot bag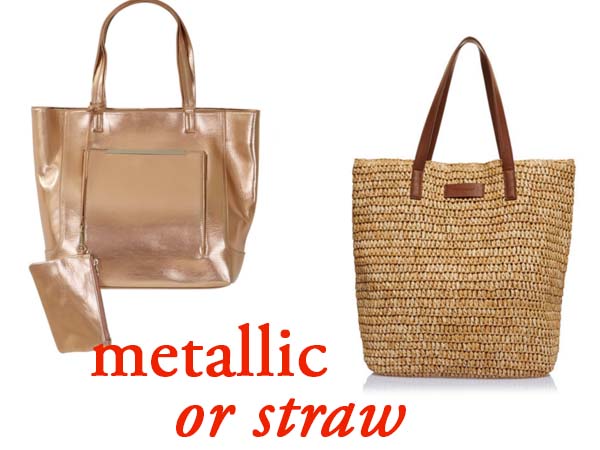 Adorne pocket front metallic handbag
Sportscraft harriet bag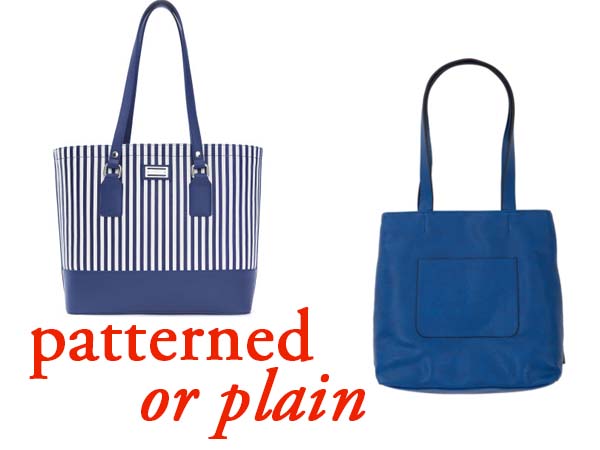 Cellini Sport shopper tote
Catherine Manuell pocket tote
Which is your favourite style above?  What features do you look for in a tote bag?
Comments