Susan Sarandon dresses as a soldier and somehow looks hot doing so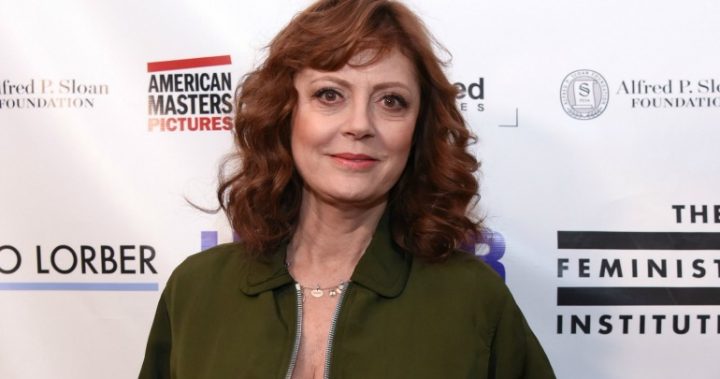 You know that old saying 'she'd look good in a bin bag'? Well, Susan Sarandon is one of those people.
The veteran actress was snapped at a film party wearing an olive-green jumpsuit with heavy, low-heeled black boots – an outfit not dissimilar to that worn by soldiers everywhere – yet still managed to look cool and effortless.
Unzipping the jumpsuit to show some cleavage and a standard white singlet, with the nipped-in waist on the suit showing off her trim figure, the 71-year-old looked great, with the cargo-colour of the outfit setting off her auburn hair. 
The only touch of glamour the jumpsuit offered was a fancy silver zip, which Sarandon matched with a delicate necklace. With warm, apricot tones in her make-up, she looked remarkably fresh-faced.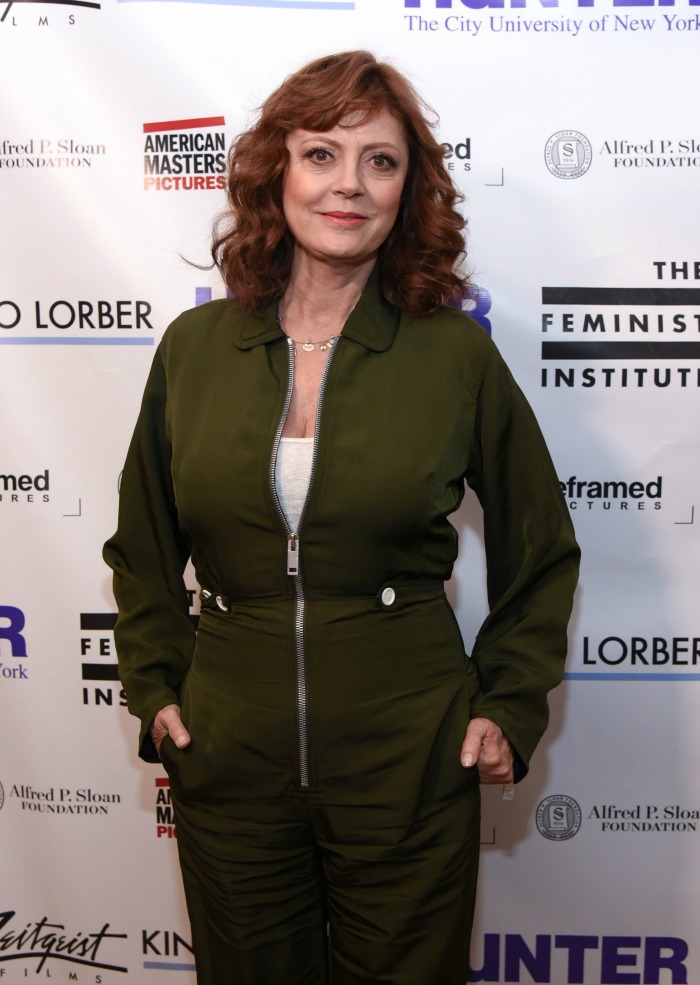 Jumpsuits have made many fashion comebacks over the years, with all-in-one shorts suits appearing everywhere in the shops over the past few summer seasons.  
The current versions would have to work pretty hard to outdo the numbers worn in the 1960s' and '70s, when Elvis Presley made the white jumpsuit all his own and flowing legs on the suits saw plenty of ladies adopt them in place of a dress.
Did you wear jumpsuits during any of their fashion incarnations? Or was getting them on and off just too much hassle for your taste?