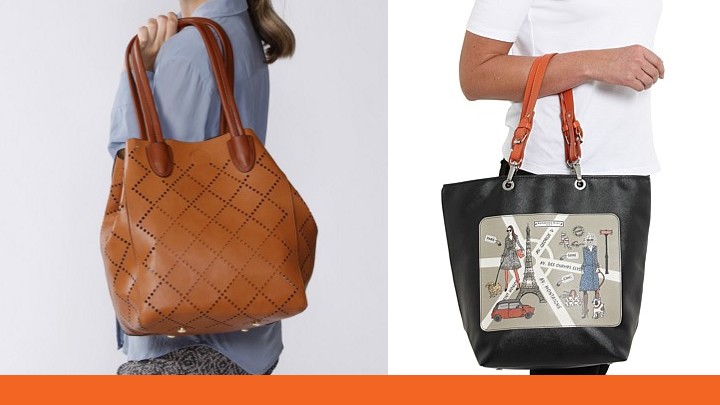 A woman's handbag is her most important accessory – don't you think? Every time we head out the door we grab our handbag.  It carries all of our most important daily essentials, and quite a few non-essentials too (kitchen sink anyone?)  I have found myself using an extra card wallet just for all of my loyalty cards that seem to breed but can save you a fortune. For day-to-day, a handbag needs to be both functional and stylish.
Function
There is nothing worse than rummaging around in the depths of one's bag trying to locate the car keys with an armful of groceries.  These days you can find bags with a multitude of compartments to suit your needs.  Look for bags with compartments for your wallet, your sunglasses, your keys, your phone and your beauty essentials.   Zip pockets on the outside of your bag are great for locating your keys.  For day-to-day, a shoulder strap is a must, for keeping your hands free to do other things.  Also keep in mind how open your bag may appear to others  – you can never be too careful in protecting your valuables.
Another option if you cannot find a handbag with compartments, is to use a handbag insert, that you can swap from bag to bag.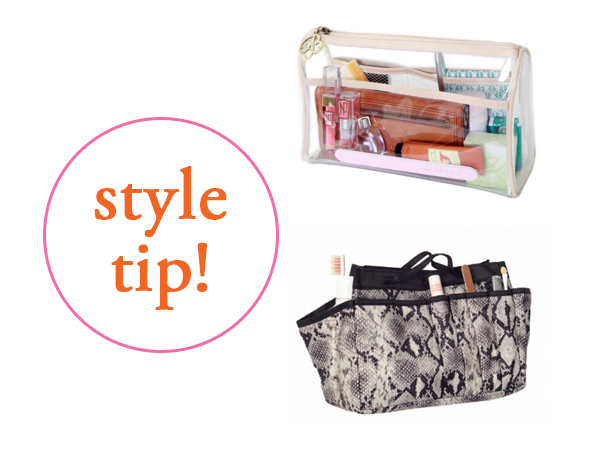 Borne Naked medium handbag organizer
Howards Storage World medium handbag insert in snake
Style
You don't need to spend a fortune for a stylish bag.  Once upon a time there was a great divide between the quality of a inexpensive handbag and an expensive bag.  Today you can find beautiful quality handbags for next to nothing.  More often than not they will be made from pvc.  They are not designed to last forever, but you will certainly get a couple of good season's wear out of one and they look fabulous. Of course having an expensive statement handbag on your arm can make you feel like a million dollars.  I am sure that having at least one statement bag in your wardrobe is something that you will treasure forever.
This season
Look for details like fringing and studs, braids, tassels, cut-outs, colour blocking and suede.   In the cooler months you can never go wrong with tan or black.  When it comes to affordable bags that are super stylish look no further than Louenhide!  I haven't met a Louenhide bag that I don't like!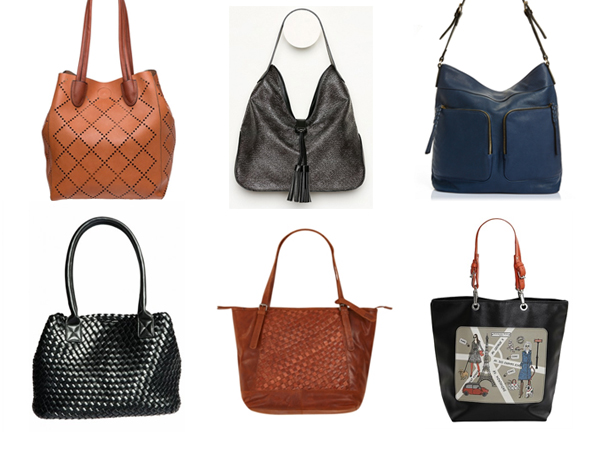 Louenhide bermuda in tan
TS14 glisten hobo bag
Sportscraft maxine hobo in navy
Blue Illusion Champs Elysees shopper bag
Holly Riva voyage lattice tote
Zhoosh caroline tote bag
Tell us about the handbag you are using right now!  Why do you love it?  
Comments