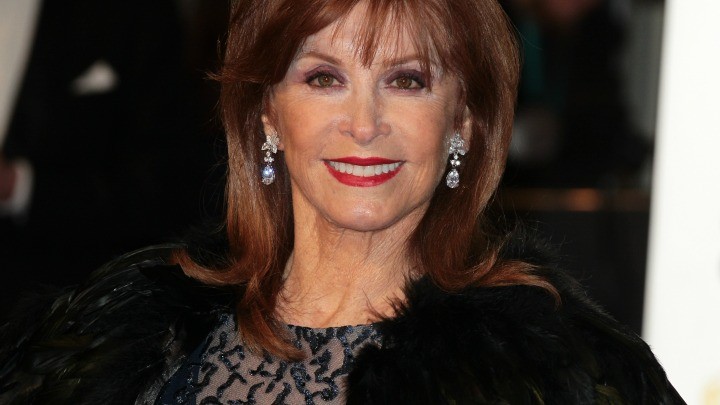 Don't you love checking out the fabulous fashions when it's awards season? These looks are so inspiring, and it's always lovely to see older celebrities shine!
The British Academy Film Awards are a very stylish affair indeed. Let's check out Style at 60's favourite looks of the night. We're talking guys and gals, too!
Which is your favourite look? If you could choose one of these dream gowns, which would it be?
Actor Bryan Cranston (59)  looking dapper in a velvet double-breasted jacket.
Style risk taker Cate Blanchett (46) looked exquisite in this Alexander McQueen gown.
Actress Stefanie Powers (73) has still got it!
Best Actress nominee Julie Waters (65) sparkles in royal blue sequins.
Exquisite beauty Kate Winslet (40) stunned in Antonio Berardi designs.
The red bag's a nice touch, don't you think?
Angela Bassett (57) gives some va-va-voom in this figure hugging fuchsia gown!
I think Julianne Moore is one of the most beautiful women in the world. Isn't she gorgeous!
Better than most women who are half her age, can you believe she is 55?
Comments