The fashion website every woman needs to know about! Discount inside.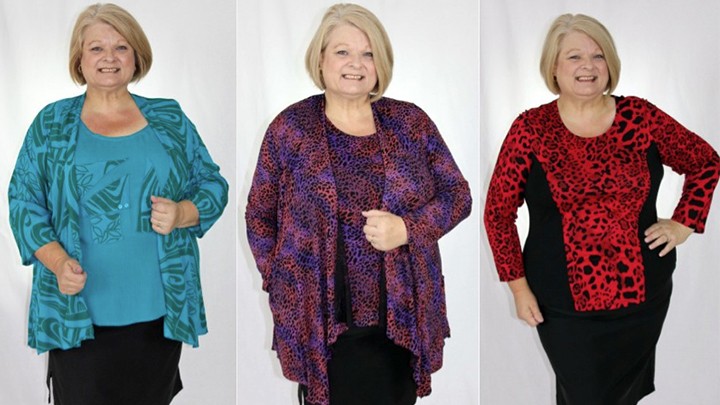 There's a secret that we need to share with every woman in our community… If you love gorgeous clothes, great variety, a good level of comfort and a whole lot of style then you need to know about The Unique You! Right now, you can get an additional 20% discount on styles from the On Sale! Section of their website by entering the code 'taxtime'! This is an extra saving as everything in this section has already been heavily reduced! Note that this code will ONLY work on the On Sale section.
Ad. Article continues below.
Australian couple Kim and Peter started the Unique You when Kim realised that the fashion industry had a big problem… Where were all the plus sized stylish clothes for over 50s?
Together they have built a fantastic online store specialising in beautiful, bright, stylish quality clothing that actually fits the true size of a 50 or 60 something woman. Nothing is too tight or too little; everything is generous, because they understand who women are. They stock gorgeous clothing brands like Kita Ku, Threadz, Clarity, Kiyonna as well as great accessory lines including Andy'N'Lou, Scheilan Firenze and very well-known high end brands such as Gucci, Calvin Klein and Prada.
Peter and Kim are just like any other middle aged couple, trying to live out their dream but they've had their fair share of setbacks. While Kim is a breast cancer survivor, Peter has a continuing battle with colon cancer which has metastasized into his lungs now. Despite the setbacks, they have incredible attitudes and deserve all of the support they can get.
So head along to their online store now to pick up a bargain! Take a look at the On Sale! Section and enter the codeword "taxtime" at the checkout for even further savings, up to 60% off RRP, whilst there why not check out the rest of their website.
Click here to visit The Unique You store.