Science says the face of beauty is getting older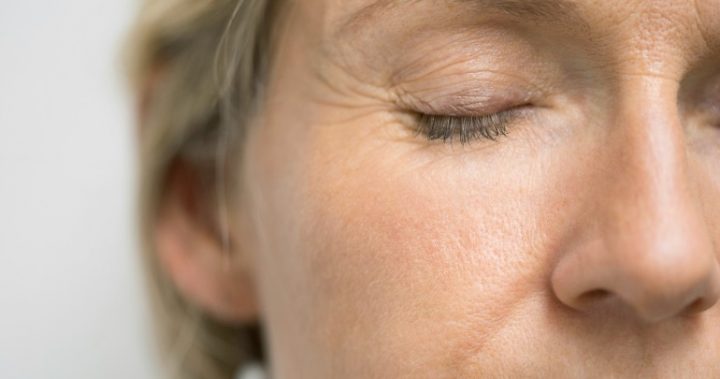 A new study has revealed that the characteristics which are perceived as beautiful are changing over time. 
The study, which uses People magazine to compare standards of beauty in 1990 with present day standards found that those beauty standards have changed over time, and the changes are in favour of diversity, in terms of both age and skin colour. 
Comparing People magazine's World's Most Beautiful list from 1990 with that in the 2017 issue, the study analysed the characteristics of age, sex, race, skin type, hair color, eye color, and visible dermatologic conditions of the featured people at the specific time of the issue.
Although the researchers who conducted the study hypothesised that beauty standards wouldn't have changed, the results were surprising, showing that a wider variety of skin colours and inclusion of older age groups were represented among those deemed to be the most beautiful in the latter issue.
They noted that a wider variety of skin, hair, and eye colour were "significantly more represented in 2017 than in 1990", and further, that the cosmetic industry has embraced this wider variety of complexions in their products. 
Ad. Article continues below.
There was also an increase in the mean age of the people featured in World's Most Beautiful list, with a "significant increase in percentage of those 35 years and older" in the 2017 issue – a significant finding in our present ageing society. 
While beauty is highly subjective, the mass media has always influenced what is perceived as beautiful, and even more so in the age of digital media. The results of this study are surprising given society's obsession and ready access to cosmetic procedures designed to make people look younger. 
What do you think of these findings?