Say goodbye to another Aussie icon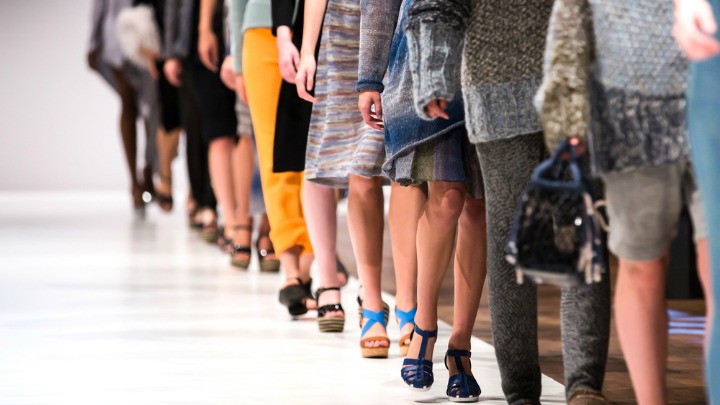 They might not be the most attractive fashion accessory on the market, but for a number of years the famous Australian UGG boot has warmed the feet of millions around the world. While many wouldn't dare wear them outside the family home, celebrities and sports stars would pair their Uggies with tracksuit pants, leggings and even jeans and take them down the main streets and into shopping centres.
You might have a pair lying about the house, or your children might have begged you for a pair of UGG boots as a Christmas present.
But news earlier this week revealed that for all the warm and fuzzy feelings the cult classic has given us, the UGG boot is sadly being discontinued.
Sorry @UGG fans, the classic UGG boot has been discontinued: https://t.co/XQ88INtljE pic.twitter.com/zukhPQvi7L

— HELLO! Fashion (@hellofashion_uk) July 21, 2016
Ad. Article continues below.
Before you break out the tissues at the demise of yet another Australian icon, the makers behind the UGG boot that has been around for almost 40 years have confirmed that by discontinuing the classic sheepskin boot it is making way for a new and improved version.
To be called the UGG Classic II, the boot will be a remake of the original. In fact, the new boot is even going to look the same as the old boot but new technology will make it waterproof meaning you can take your pair out into the rain, hail, sleet or snow… If you want to. Additionally, you'll find the new boot will be equipped with a new sole, creating more traction.
Do you own a pair of UGG boots? What do you think about the proposed redesign?