Saturday night nostalgia: Slip into some sleepwear of the past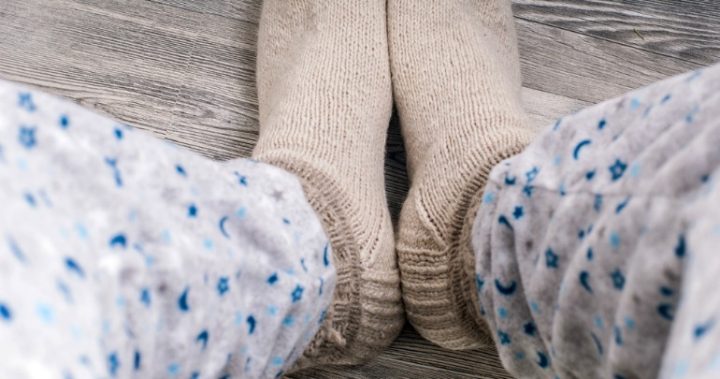 Like every other fashion, sleepwear has changed dramatically over our lifetime. 
Mostly, it seems to have become more comfortable and practical, but you might disagree. 
Take a look back through some sleepwear fashions of the past for tonights Saturday Night Nostalgia. Which styles do you remember wearing?
1. The 1950s
Pretty was the name of the game in the '50s – and fairly modest too. A bit of length, and in pure colours like blue.
Ad. Article continues below.
And you always had a bed jacket to keep your shoulders warm if you were sitting up to read. 
2. The 1960s
Although still very pretty, things became a little more risqué in the '60s. For one thing, hemlines shrank dramatically, and things were a little more … sheer. Baby doll styles really came into their own in this decade!
Ad. Article continues below.
But, you never had to fear catching a chill, because bed jackets were still around. 
3. The 1970s
The fabric continued to disappear into the '70s. Short hems, light fabrics, and even less on top, and often embellished with fur or feathers!
Ad. Article continues below.
4. The 1980s
Sleepwear in the '80s went one of two ways. There were the full coverage gowns, complete with quilted dressing gowns.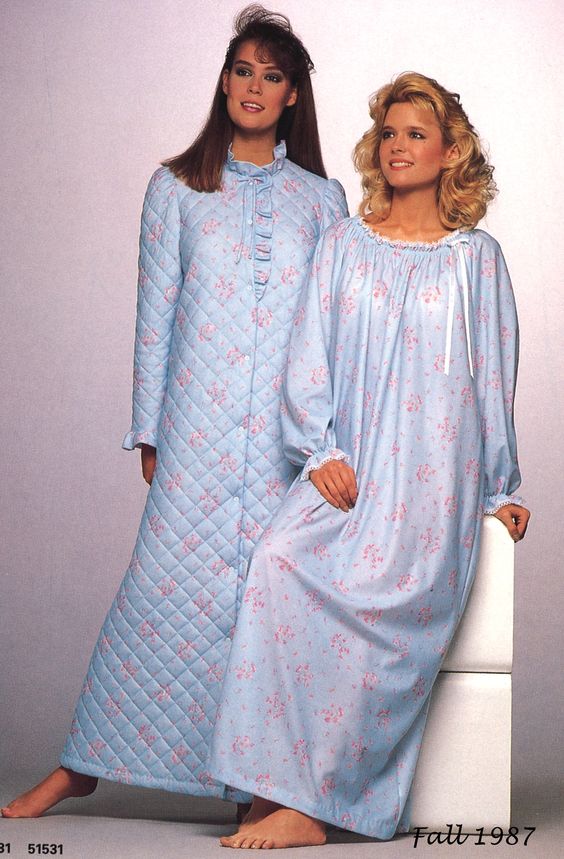 Or, there were these babies:
Ad. Article continues below.
Yes, the '80s 'Teddy' or rompers were a big hit. 
5. The 1990s
In the '90s, satin, man-style pyjamas were the big thing. You won't be able to watch a TV series from this era without stumbling across these. Who remembers the sparks (literal, not metaphorical) they'd create when they rubbed against the sheets?
Ad. Article continues below.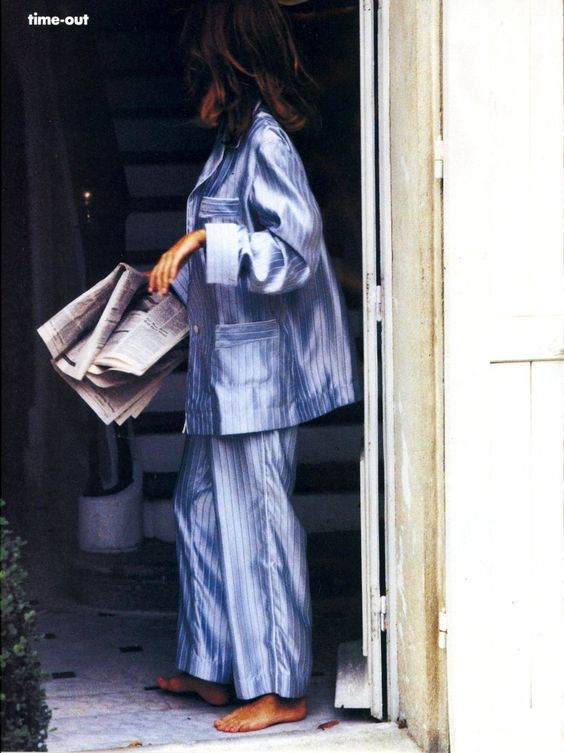 Which styles have you worn? Do you recall any others?