The '80s sex symbol who wishes she'd appreciated her youth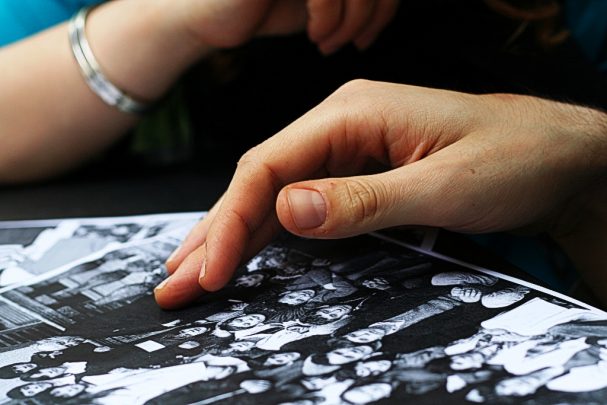 When it comes to looking back at old photographs of ourselves, often it comes with regret. 'Why didn't I realise how good I looked back then?', we often think" It's the lament of many, and even the lament of celebrity.
Actress Rebecca Gibney gives a perfect example. The 52-year-old posted this throwback photograph on her Instagram account talking about how good she had it back then, but didn't really know it.
"A long time ago this 17 year old girl with the questionable hair style, encouraged by her Mum tried her hand at modelling. She was generally a bit shy, had little self confidence and was just your average teenage girl. She also thought she was overweight and had bad skin. ( Like seriously dude – you had it soooo good," she wrote.
Ad. Article continues below.
Sure, she looks fabulous now, but she was also fabulous back then! But you know what she means. We all think it!
Gibney was born in New Zealand but moved to Australia at the age of 19. She appeared in children's television series at the start of her career but achieved mainstream fame for her role as Emma Plimpton in The Flying Doctors.  
Ad. Article continues below.
She went on to roles in All Together Now, Halifax f.p. and then more recently Julie Rafter on Packed to the Rafters. She even won a Gold Logie for that in 2009.
She's recently been seen on our screens in the series Wanted, which has been nominated for outstanding drama in the International Emmys. Season Two is now out on DVD. 
Ad. Article continues below.
Are you a fan of this actress?