Princess Victoria wears her mum's '80s dress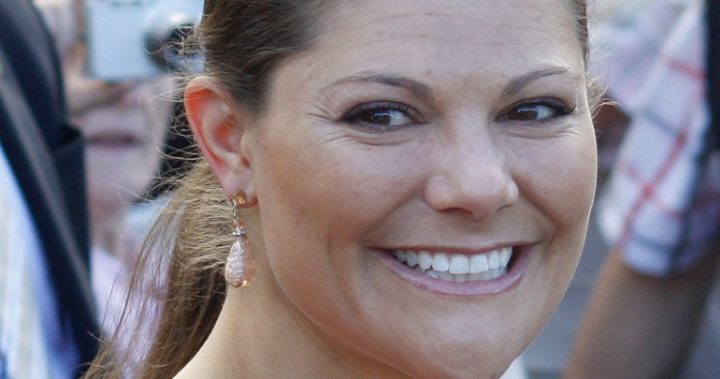 Remember as a little girl when you would try on your mum's dresses and wear them around for fun?
Well, it's not just something you do as a little girl anymore.
There's a trend of mothers handing down their clothes to their daughters – and the timeless styles are catching on around the world.
Even members of the royal family of Sweden are catching on with the trend.
Crown Princess Victoria has been photographed on official business in Japan, wearing a dress her mother wore back in the '80s.
Ad. Article continues below.
The vintage navy blue dress with red polka dots and striped sleeves was a favourite of Queen Silvia's.
In fact she was photographed wearing it back as early as 1978, when Princess Victoria was just a baby.
Comparison photos of the mother and daughter wearing the dress, taken 30 years apart, show just how timeless the style really is.
Ad. Article continues below.
What do you think? Have you ever worn one of your mother's dresses? Do you think the style is timeless?