Popular canned food advert banned over safety fears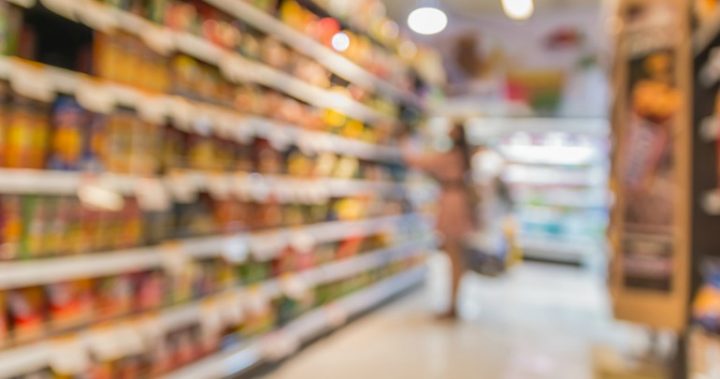 A television advert by popular canned food brand Heinz has caused outrage. The ad, showing people drumming a rhythm on its baked bean cans, has been banned by British regulators on safety grounds. The ad showed families, workers and festival-goers enjoying Heinz beans, a British mealtime staple, and using the tin cans to hammer out percussion sounds to accompany an original song. According to the ASA, there was a risk that viewers could cut themselves on used cans when trying to emulate the ad, reports ABC News.
Heinz, part of the Kraft Heinz Co, said it did not believe the ad posed any safety risk. It said videos featuring the 'Can Song' on social media included instructions on preparing a can and taping the inside to avoid cuts.
However, the Advertising Standards Authority (ASA) ruled that Heinz's 'Can Song' advert should not be broadcast again in its current form after nine people complained that the ad encouraged unsafe practices or could be dangerous for children to copy. The ASA ruling comes after the end of the TV campaign, which ran for two months, said a Heinz spokesman in Britain.
"Although we acknowledge the ASA decision, the TV campaign is over and we have no plans to run it again."
Many people said they felt the ad was wonderful and brought a sense of togetherness. What do you think?
Ad. Article continues below.
Over 1.6 million people viewed a version of the ad on YouTube which has since inspired thousands of people to take up the 'Can Song' Challenge. Many said that the song was soothing and promoted feelings of love and togetherness and that it took "common sense" to know that opened cans can be dangerous if not handled carefully.
Do you think their ad deserved to be banned? Or are people just overreacting?