Pastel colours of spring are taking a powerful new fashion comeback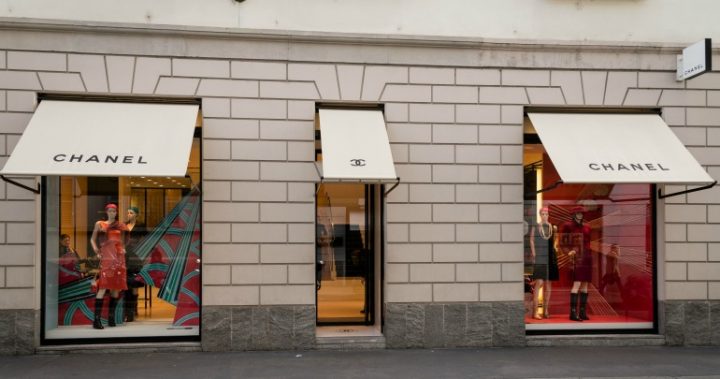 Some would think these are scenes from the catwalks of the 80's… or the 60's… or the 50's…. or even the 40's.
Believe it or not, they are the latest range from Chanel Haute Couture's spring runway show, and they are definitely 2017 style.
Power suits in pastel tones, revamped tweed and cinched in wide belts were all the look, and don't forget the shoulder pads.
Power dressing is really quite simple.
Ad. Article continues below.
Adding a blazer to any outfit is a good start, as long as it is well fitted and not looking more like a trench coat or weekender padded jacket.
But Chanel has incorporated the modern trend of matching suits, foregoing the cigarette pants that have been popular of late and instead incorporating skirts in varying shapes and lengths.
Ad. Article continues below.
Hats, detailed collars and the usual Chanel style were all features of of the range.
The pastel tweed suits opened the show during Paris Fashion Week, but variations on the themes will soon be making their way to Australian shores.
What do you think of these fashions? Would you follow this trend?