Over 60s smashing age appropriate stereotypes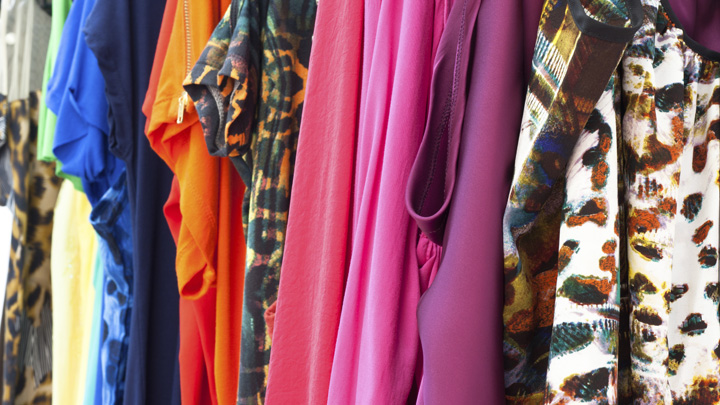 "Age appropriate" has long been a term used to describe fashion. And while it has a place in teaching young girls to dress like young girls and not the pop stars they see on TV, it is becoming far too commonplace when referring to "mature" fashion.
There is no pleasure in seeing someone wearing something wrong for their body shape or personality, but this doesn't mean that their age should have anything to do with it. Unfortunately, there are far too many clothing brands that target over 60 women with very unstructured, dull, unexciting clothes that quite simply don't make us feel fabulous one bit.
But there are some women out there staying away from the age appropriate stereotypes and wearing fabulous clothes that look great on them – irrespective of age. Age and style should be able to be mutually exclusive, and these women are doing just that.
And what is most interesting is that there is a clear theme in what makes these women look fabulous… they aren't afraid to be daring. They all indulge in bright clothes and bold prints. They use big jewellery but wear it elegantly. They are proving that bold and bright looks fantastic no matter what your age – so why aren't you doing it too?
Ad. Article continues below.
1. Iris Apfel
She is the interior designer turned business woman turned fashion icon and at 92 she fills her wardrobe with bold prints. Her trademark glasses might appear old to some but she has always worn them with outrageously fun clothes that make her look like the life of the party. You wouldn't know she's in her 90s!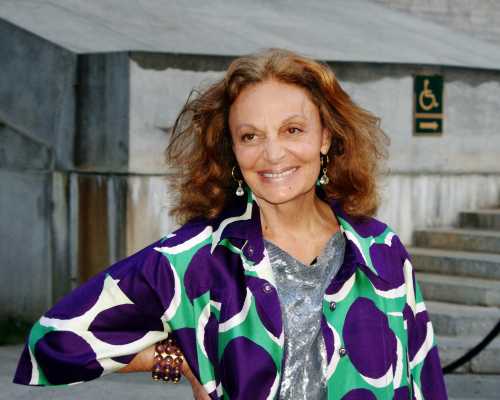 Ad. Article continues below.
2. Diane Von Furstenberg
The 67-year-old fashion designer is a name known by almost every girl worldwide. Her style is admired and for good reason: she's not afraid to mix things up. Wearing all sorts of textures and colours, she mixes it together well and looks fantastic.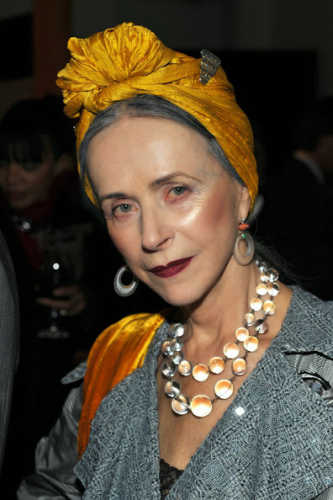 3. Beatrix Ost
Ad. Article continues below.
Beatrix is a 74-year-old woman who has been a designer, visual artist, theatre producer and an author. She makes fashion look fun as she is always elegant in gentle colours and a striking headpiece.
4. Pat Cleveland
Ad. Article continues below.
Pat is a 62 year old model and fitness advocate – and she has been since the 60s! She looks after her body and health well exercising regularly and trying to eat raw as often as possible, but it is her style that is incredibly eye catching. She loves wearing colour and she dresses in beautiful tailored clothes to suit her slender figure.
Who is your over 60s style icon? Why? What do you love about their style? What is your favourite thing to wear? Tell us below.